02/27/13
Sunlight glints off this warmaiden's armor as she steps onto the battlefield.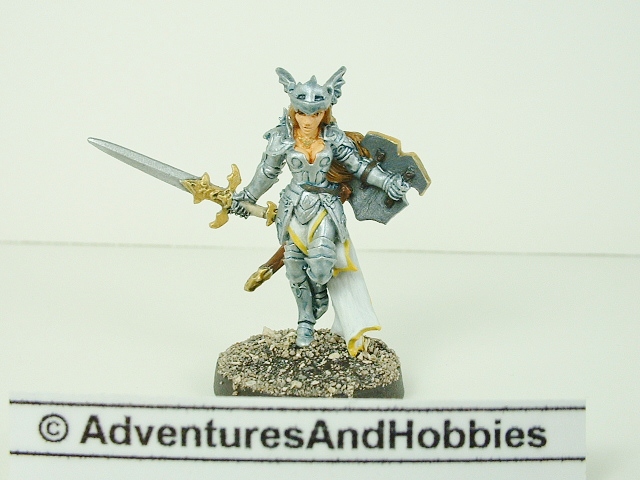 This deadly beauty expertly wields a
longsword
in
battle
.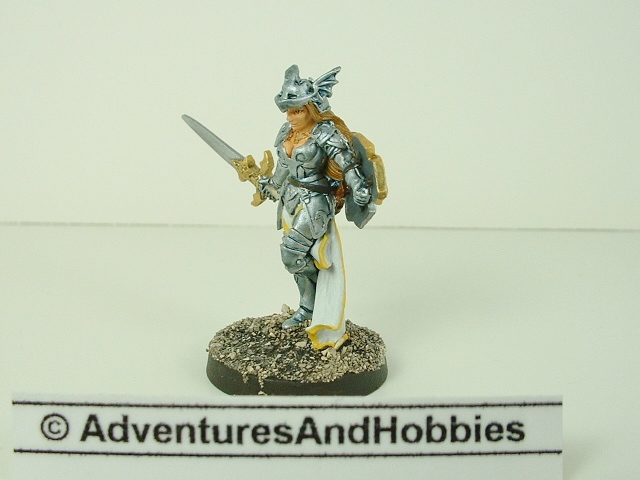 Her
armor
consists of a full suit of
plate mail
including
helmet
and
armored gloves
.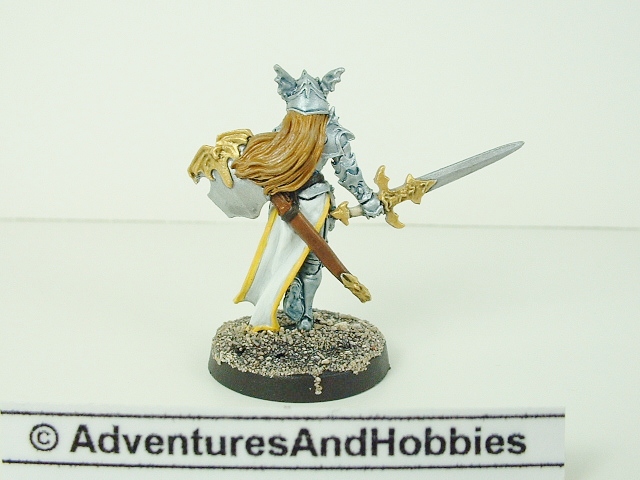 This is really a quite nicely sculpted
25mm-scale fantasy game miniature
.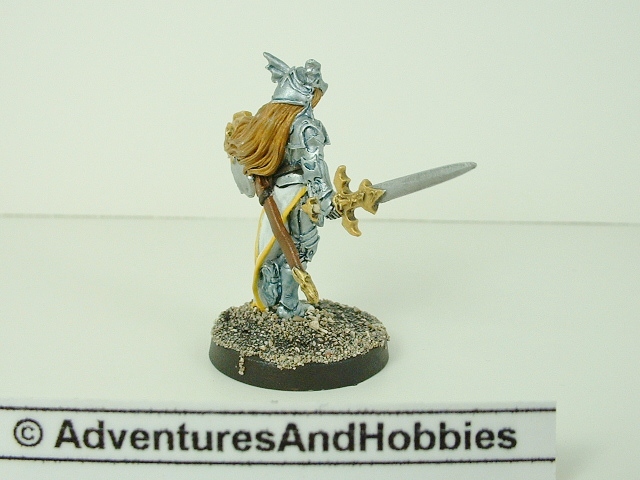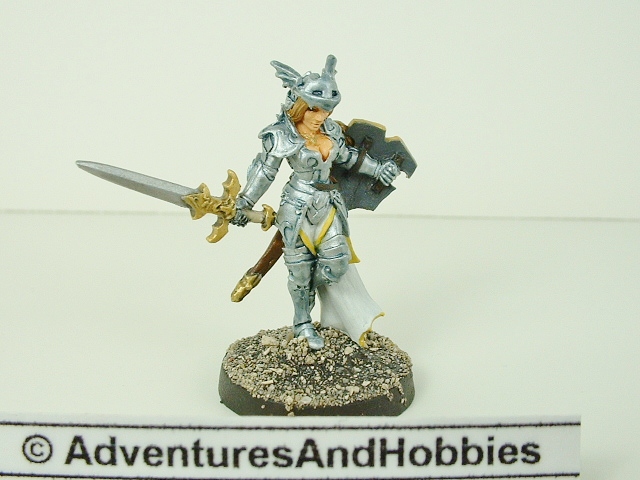 She could easily take on the role of avenging
paladin
in any
scenario
.
Comments Off
02/16/13
More than simple slithering reptiles, these snakemen are a cross between snake and man. The addition of humanoid arms and hands allows these monsters to wield weapons once denied their reptile ancestors.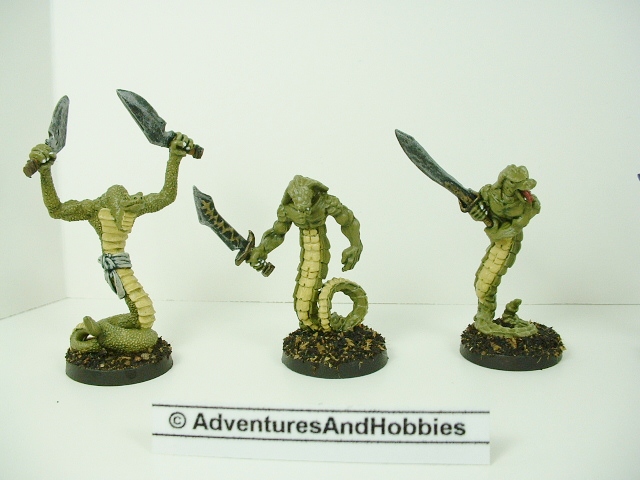 This group represents a variety of
snakemen warriors
. They are armed with an assortment of blade
weapons
.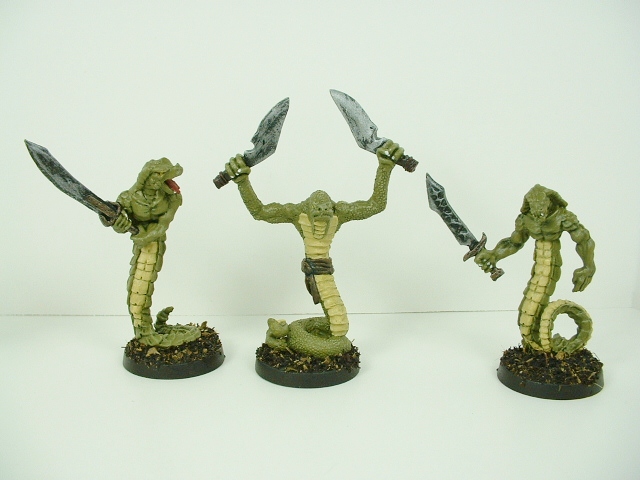 The
creatures
appear to have developed from three different species of snakes.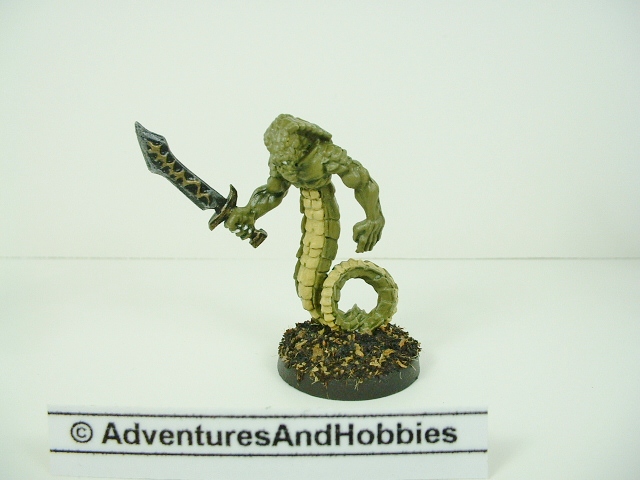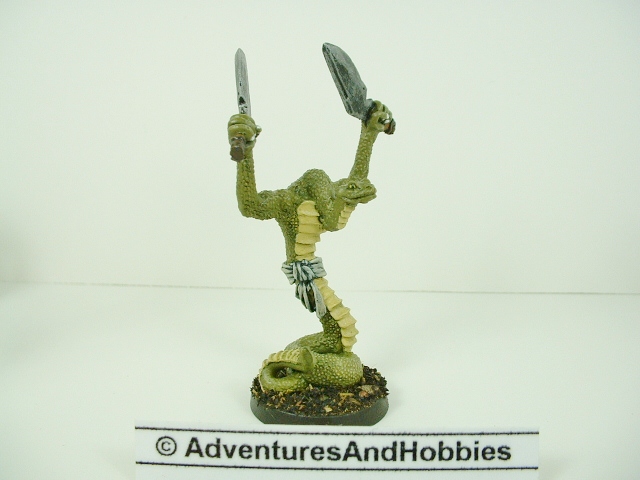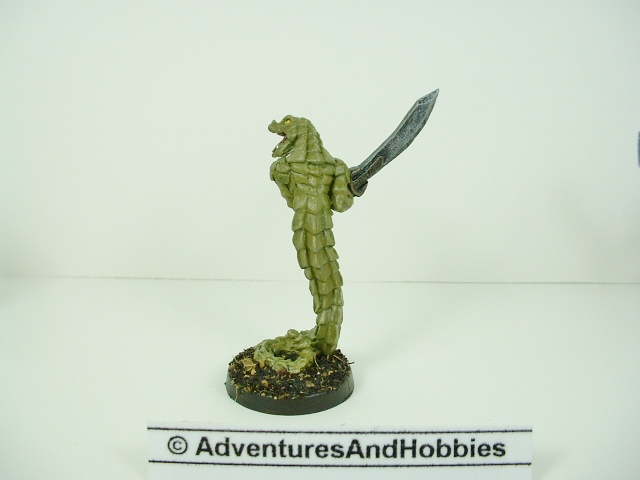 These are fairly large
creatures
and measure around 40-45 mm to the top of their heads. The intelligent
snakeman
can provide a serious opponent to many
adventurers
in
fantasy war games
and
role-playing games
including
Dungeons & Dragons
™ and
Warhammer Fantasy
™.
Comments Off