06/26/13
This female warrior possesses all of the attributes of any male knight.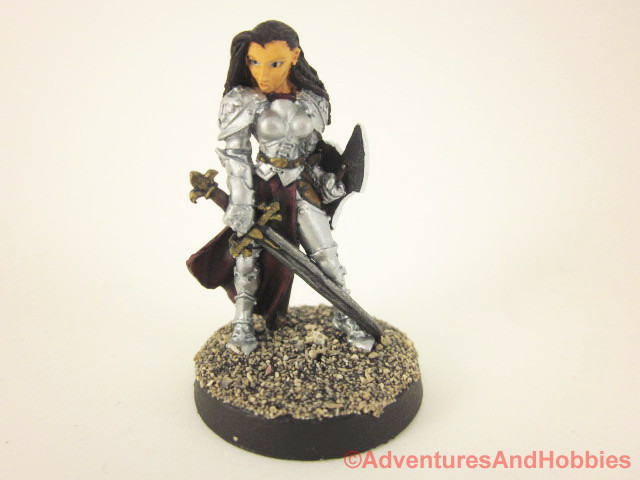 She wears a full suit of
plate mail armor
.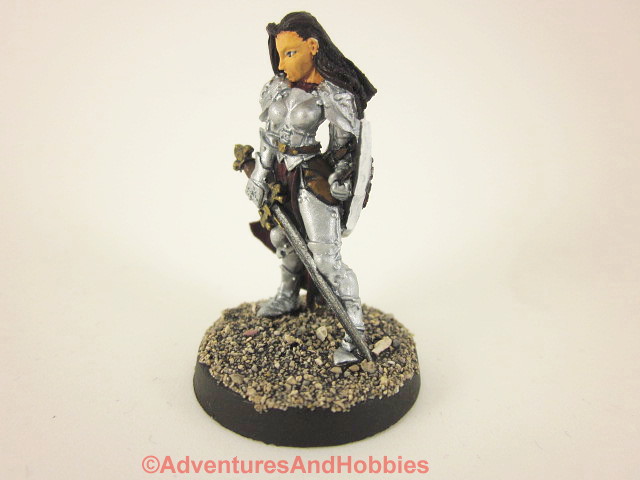 She carries a
shield
for additional protection.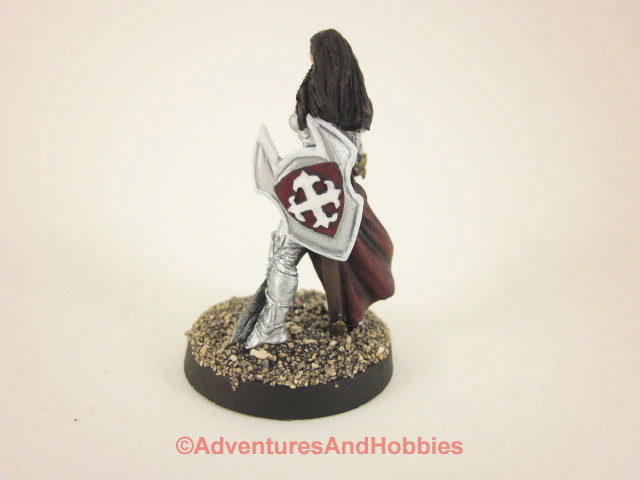 She wields a
longsword
in
combat
.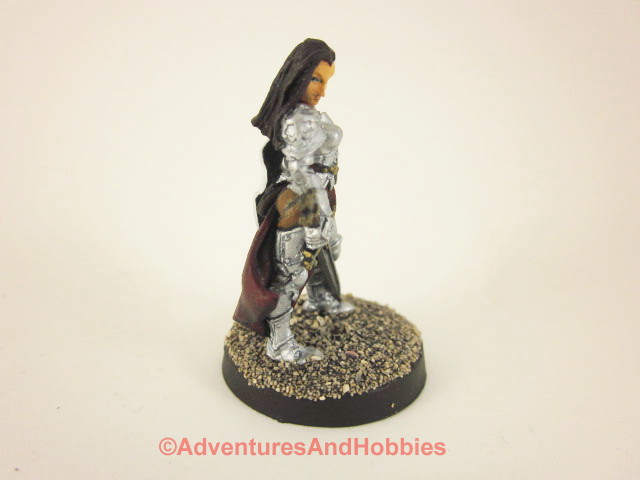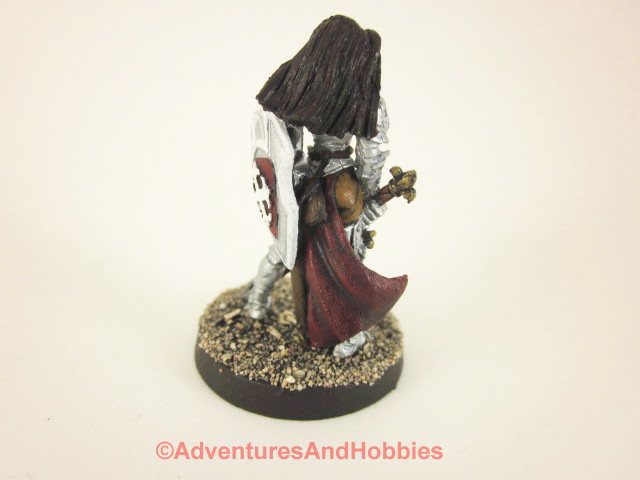 This
25mm scale miniature
could fit into any
fantasy game
.
Visit my store for my painted miniatures.
Comments Off
06/06/13
You probably have noticed that I have not posted recently. I have been spending most of my time migrating my web store to its new location. The transfer went smoothly, but it was very time-consuming. Now that the new store is open, I hope to find some time for painting some miniatures again. So I should be posting again in the near future.
In the meantime, I invite you to check out the new store if you are so inclined. The store can be found here:

Thank you for your patience during this construction period!

Comments Off