09/25/18
With Halloween fast approaching, I thought it would be appropriate to share some pictures of a painted figure commission project that I just completed. Zombies! A horde of zombies!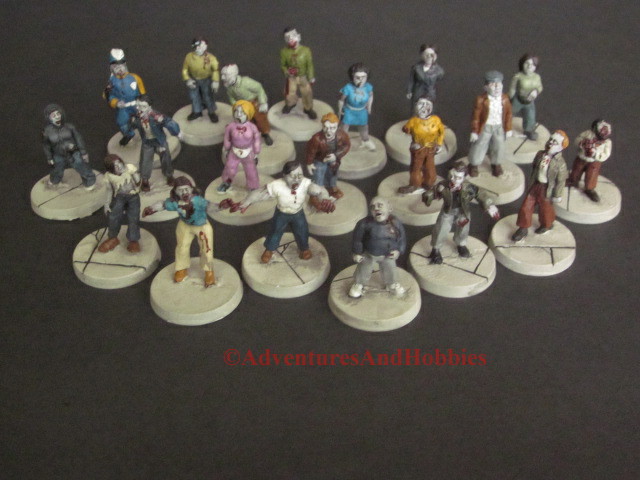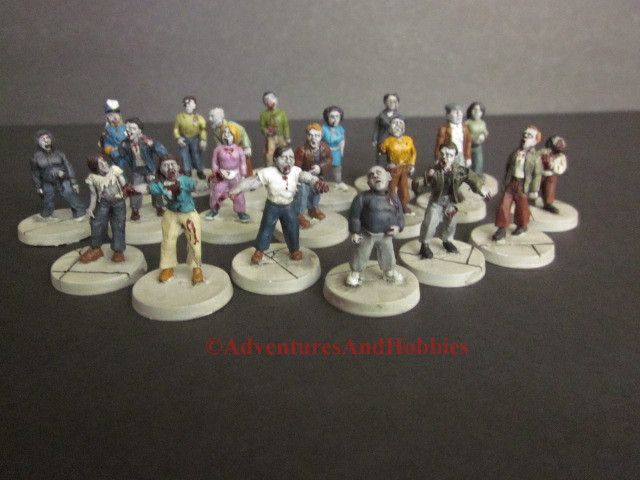 And they are not roaming your neighborhood for tricks or treats. No, they want your nice tasty warm brains!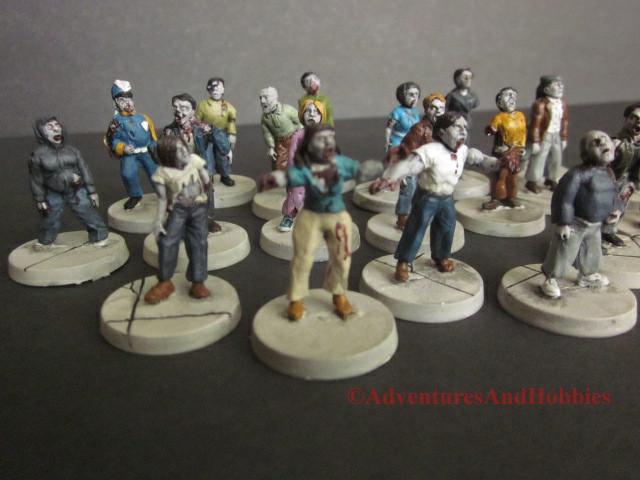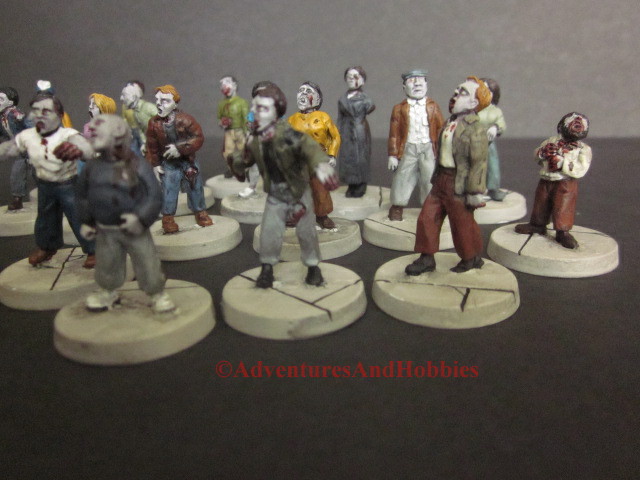 These particular
walking dead miniatures
are promised to someone already, but you can see more of my
painted game figures
at
my store
.
Comments Off