10/31/12
Hope you and yours have a safe and happy Halloween!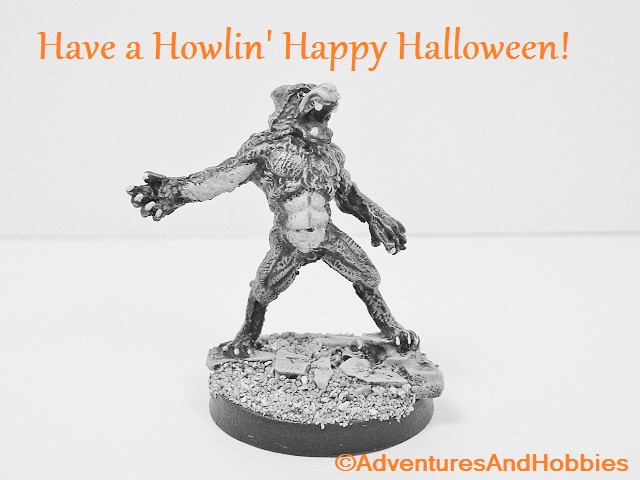 Comments Off
10/24/12
Life in the ruins of the post apocalyptic world is hard. It is made even harder by the lingering effects of radiation in the war-blasted cities. Microscopic enemies in the form of biological and chemical agents lie in wait in the recesses of the devastated landscape. Human survivors find their bodies and minds being reformed and the children of the damned enter the world barely recognizable as belonging to the same species.
Here are some of the mutated humans that roam the ruins, seeking to survive in a altered and terrifying world. Of course, survival sometimes means preying on other human survivors.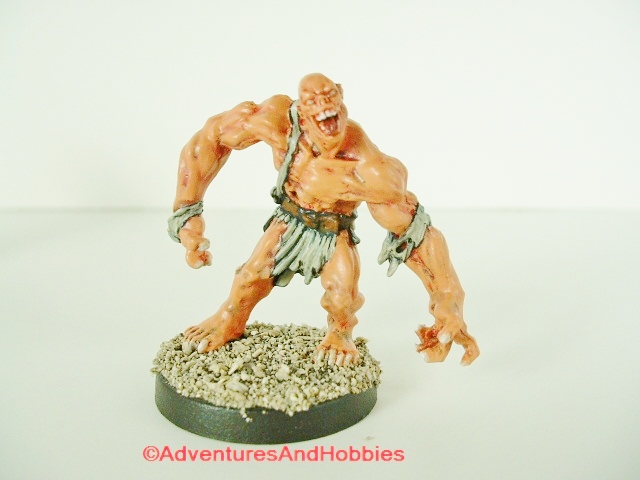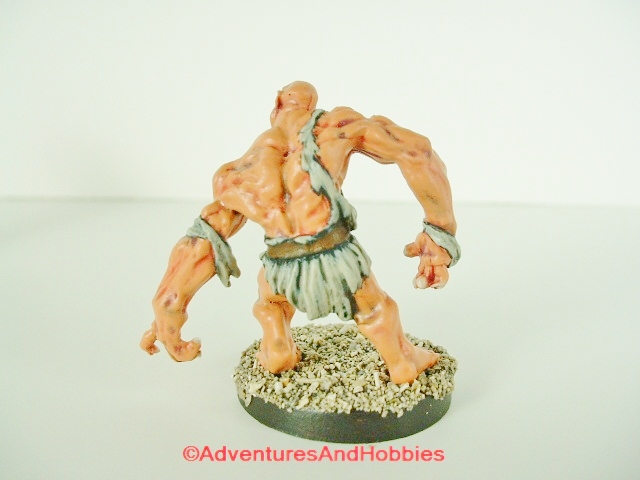 Eyes glow with the effects of
residual radiation
, seeing colors beyond normal human capacity. Muscles transform and bulge beneath skin mottled by internal ravages. Skeletal structures
morph
into grotesque new forms.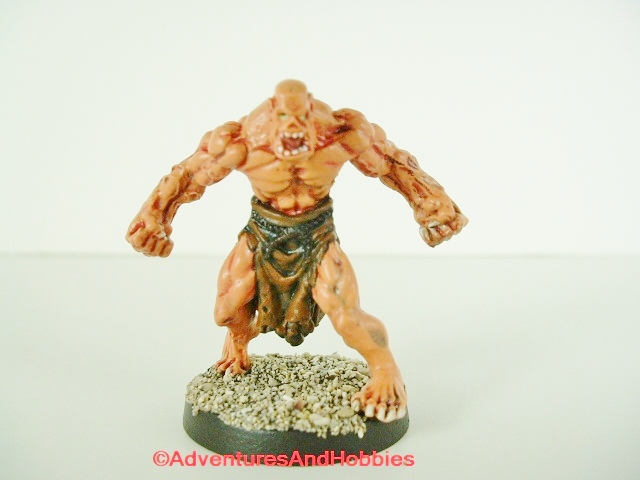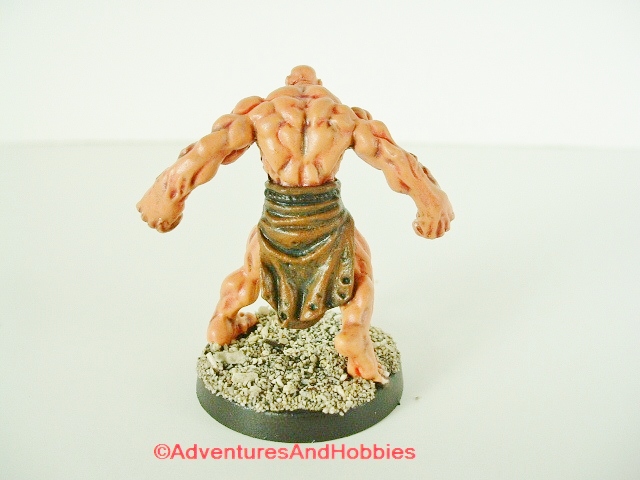 Some
mutants
retain most of their human mental capacities, others
devolve
to more basic animal instincts. A few retain the ability to use tools, although their "tools" may simply be the bones of their previous
victims
.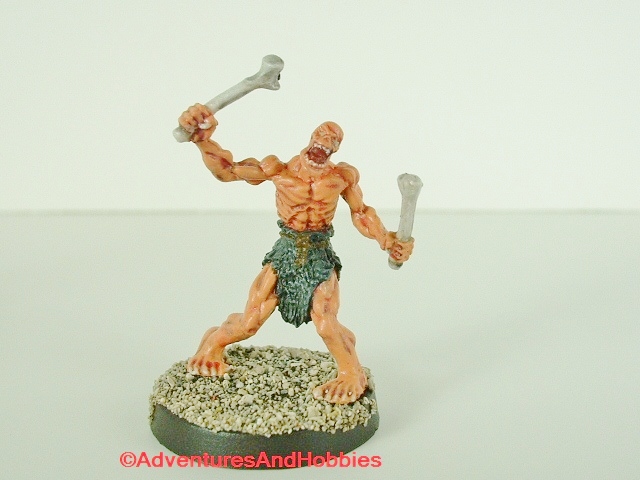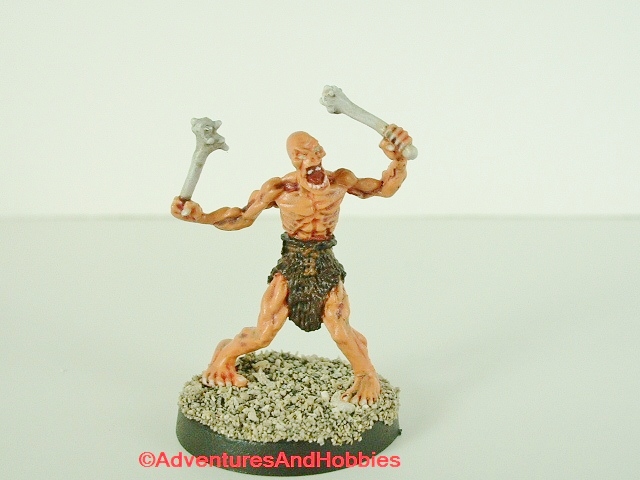 These
game miniatures
are sculpted in
25 to 28 mm scale
. They can provide dangerous
encounters
in
post apocalyptic
,
science fiction
,
horror
and
pulp miniature war game scenarios
.
Comments Off