12/31/13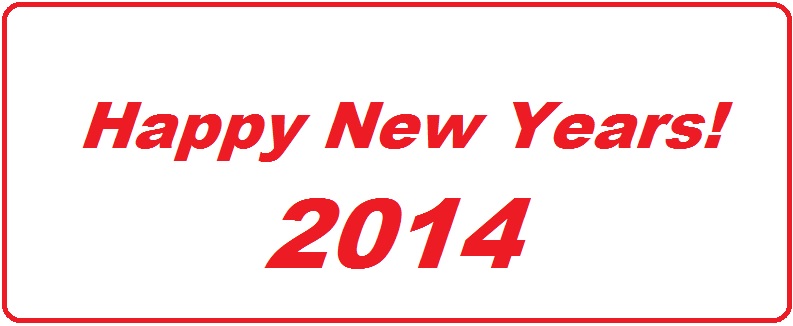 To celebrate the new year, we are having a sale in the web store. Everything is included: war game terrain, painted miniatures, game books, models and more.
Save 10% on all purchases!
Just enter this promo code when you check out:
happynewyears2014
This sale ends at midnight EST on Saturday, January 4, 2014.
If you live outside the United States, please request a quote on the shipping costs before placing your order.
Thank you for visiting and have a great year!

Comments Off
12/04/13
This female magic user is in the midst of casting a spell. A shimmering sphere of arcane power is forming in her raised hand.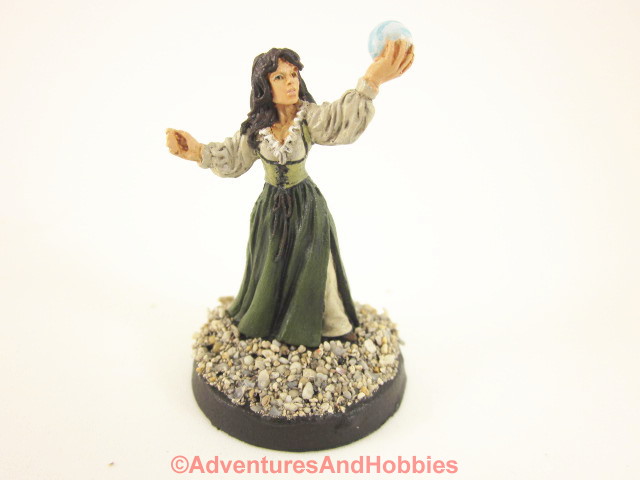 She appears to be from the local population as she is not dressed for traveling. She wears fairly simple clothing and would blend in with most towns or villages.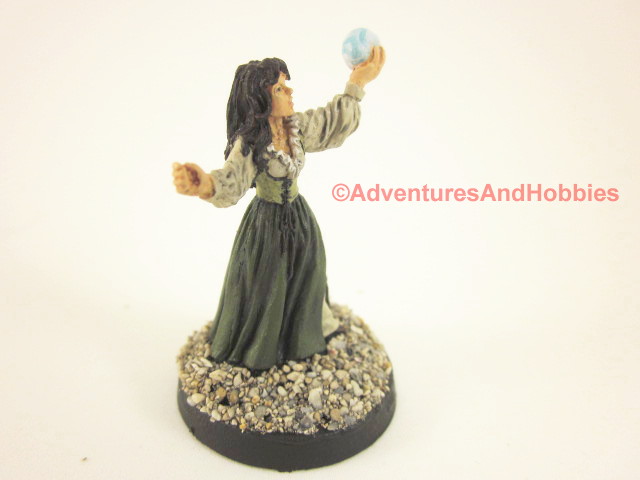 She could be a
NPC
whom your
players
need to contact for
magical
assistance in their
adventuring
. Perhaps a
seer
who can direct them toward their goal. Or maybe she practices the
healing arts
and can provide medicinal help.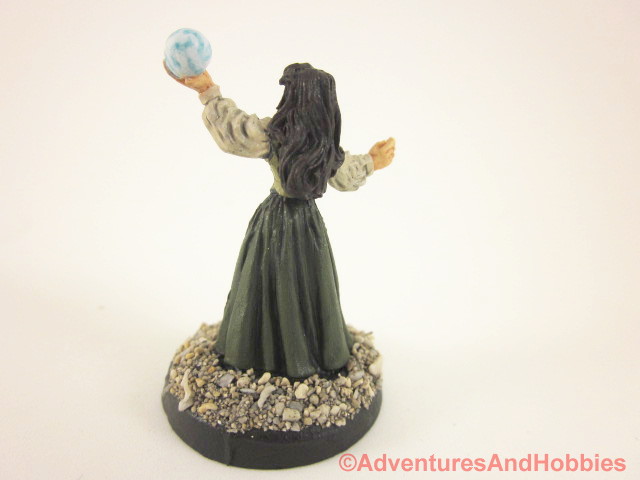 This
25mm scale miniature
could be used in a variety of roles in many
fantasy role-playing games
.
Visit my store to see my painted miniatures.

Comments Off