02/23/18
Adventuring in the cold fantasy world of Frostgrave™ requires hardy characters. In addition to the need to be skilled in the normal combat and arcane arts, the travelers crossing the chilly ruins must be prepared to deal with the frozen climate. Heavy winter clothing is a must, but not so bulky as to prevent the wizard's arcane incantations or the fighter's deft weapon skills. Here are a few adventurers who appear to be up to the task.
The Wizard, leader of the party. His cloak and robes keep him warm in the gusty chill as he directs his hirelings. Yet his staff is easily wielded.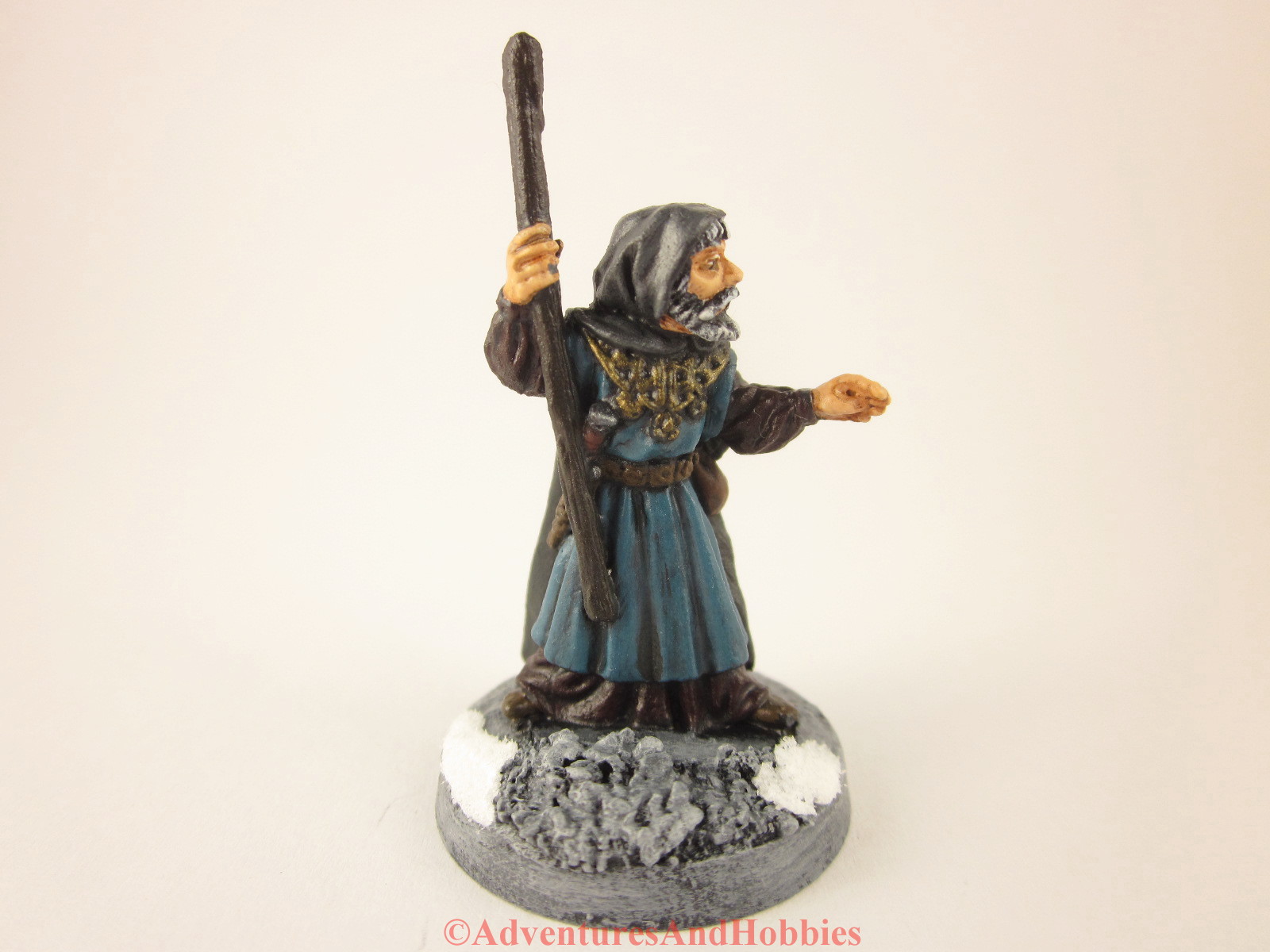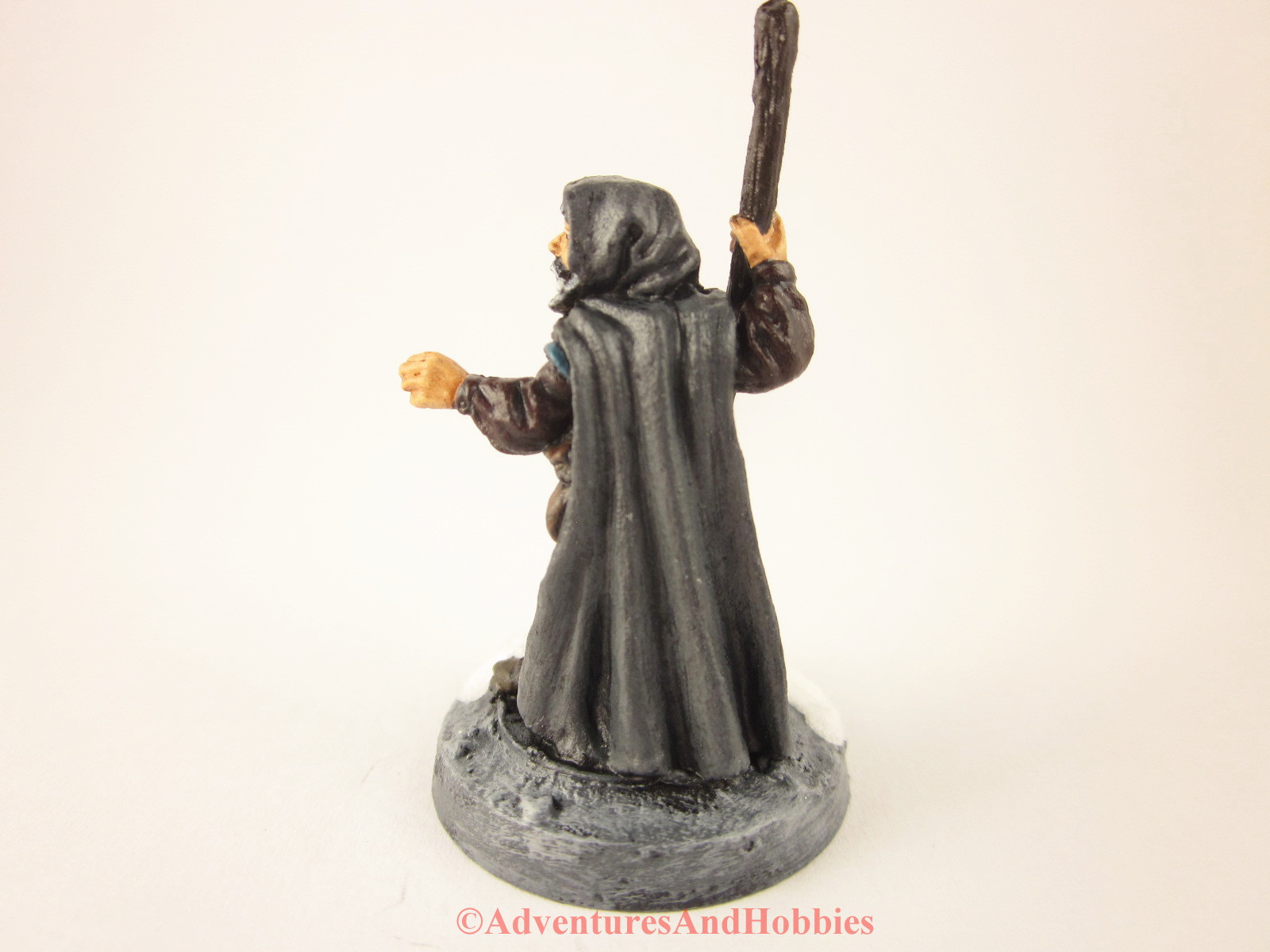 The
Apprentice
, seeking to learn everything the
Wizard
is willing to teach him. All the while lugging around whatever magical tomes his master may require.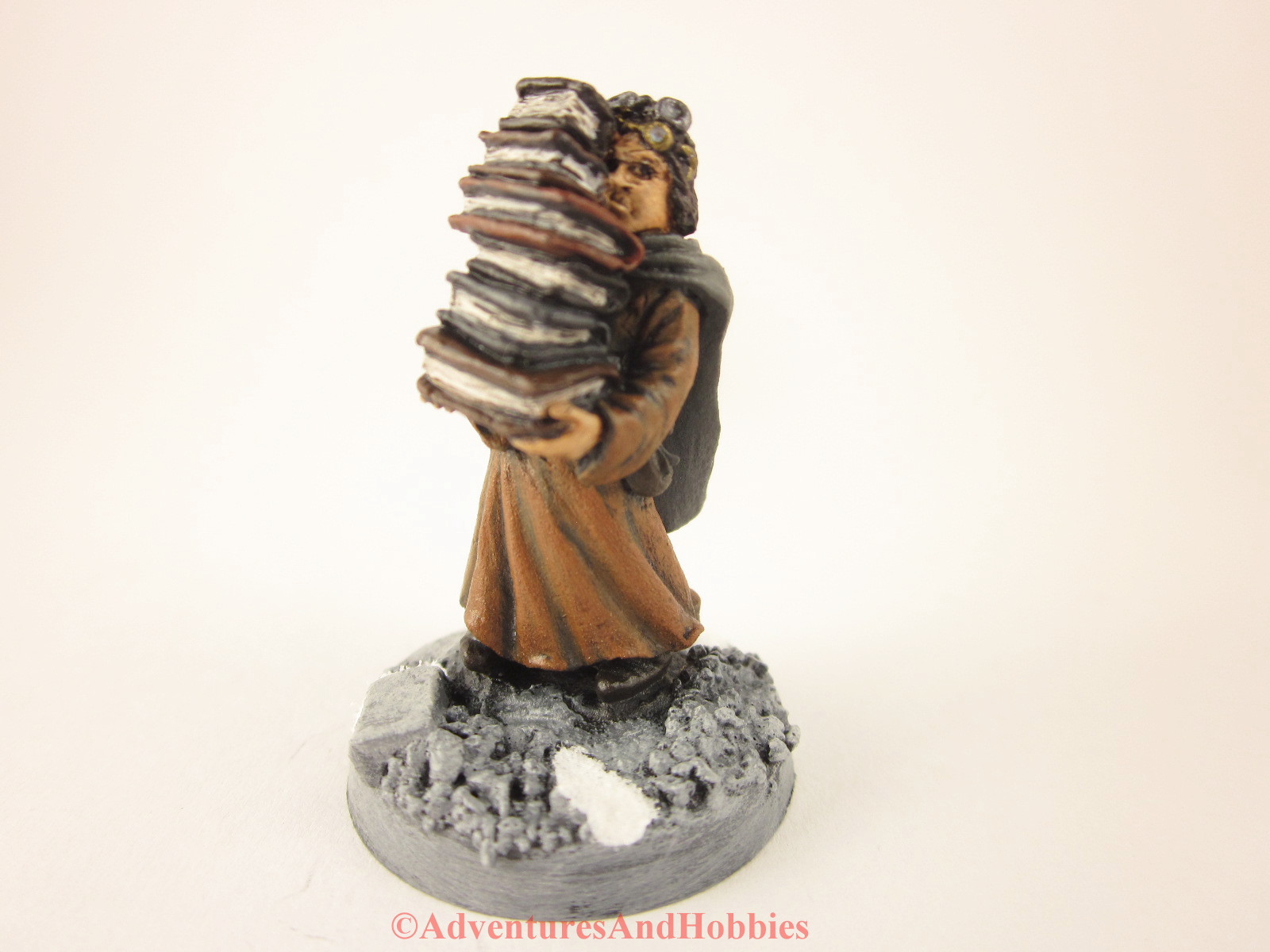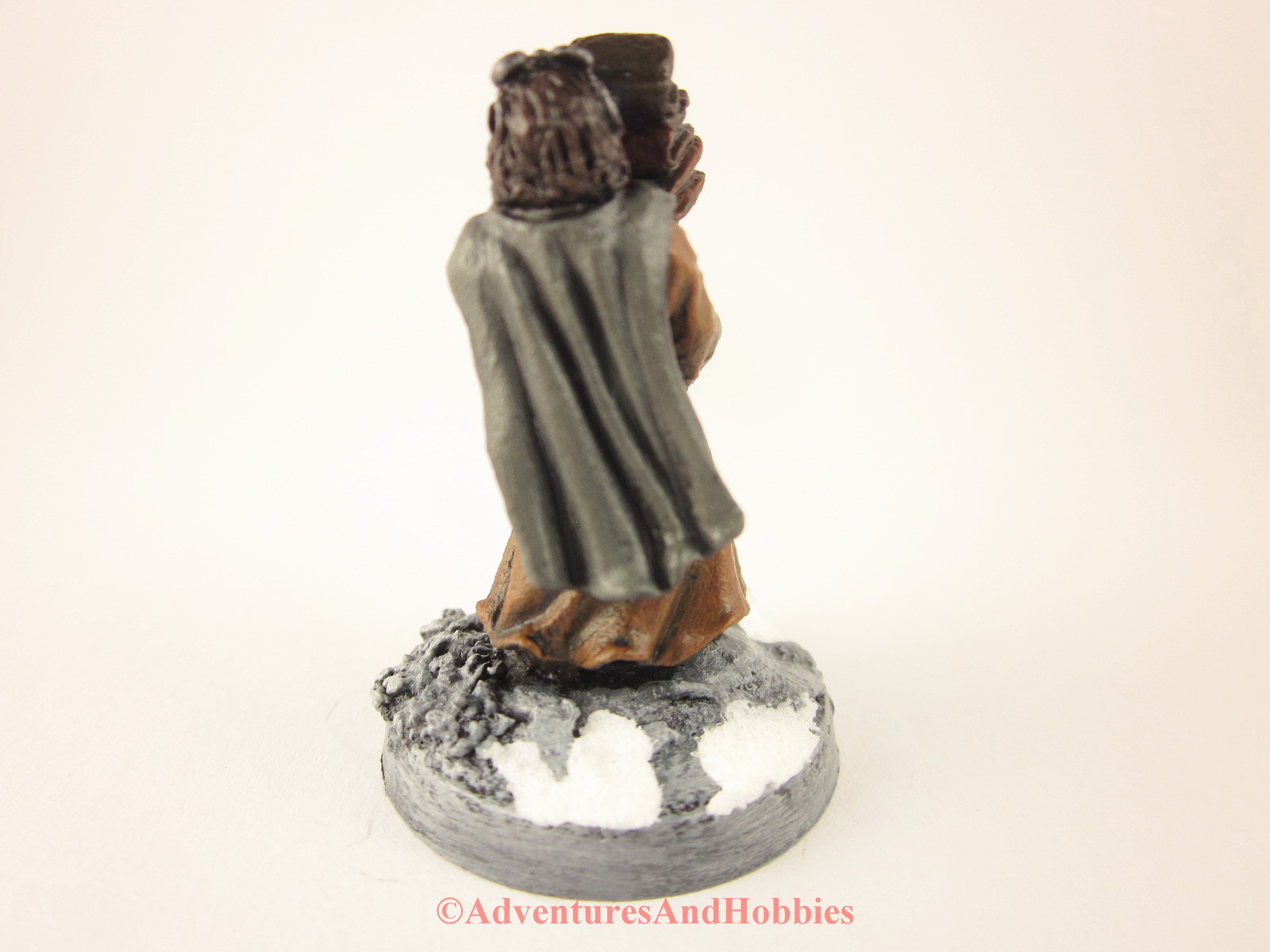 The
Ranger
, skilled at traveling the frozen countryside. Cloak, padded leather armor, tall boots all aid in his journey. His trusty bow always ready to deter any foe in the snow mists.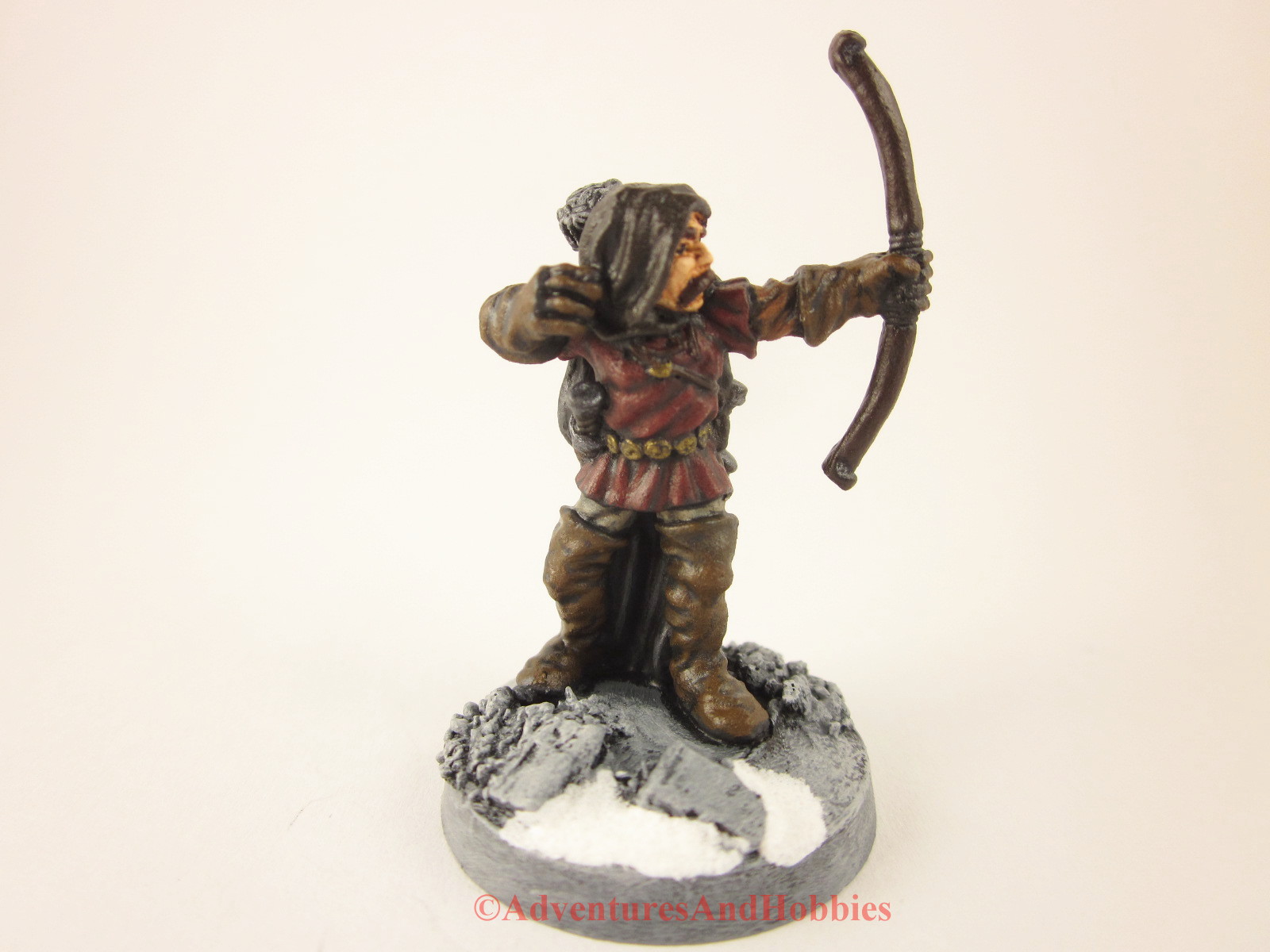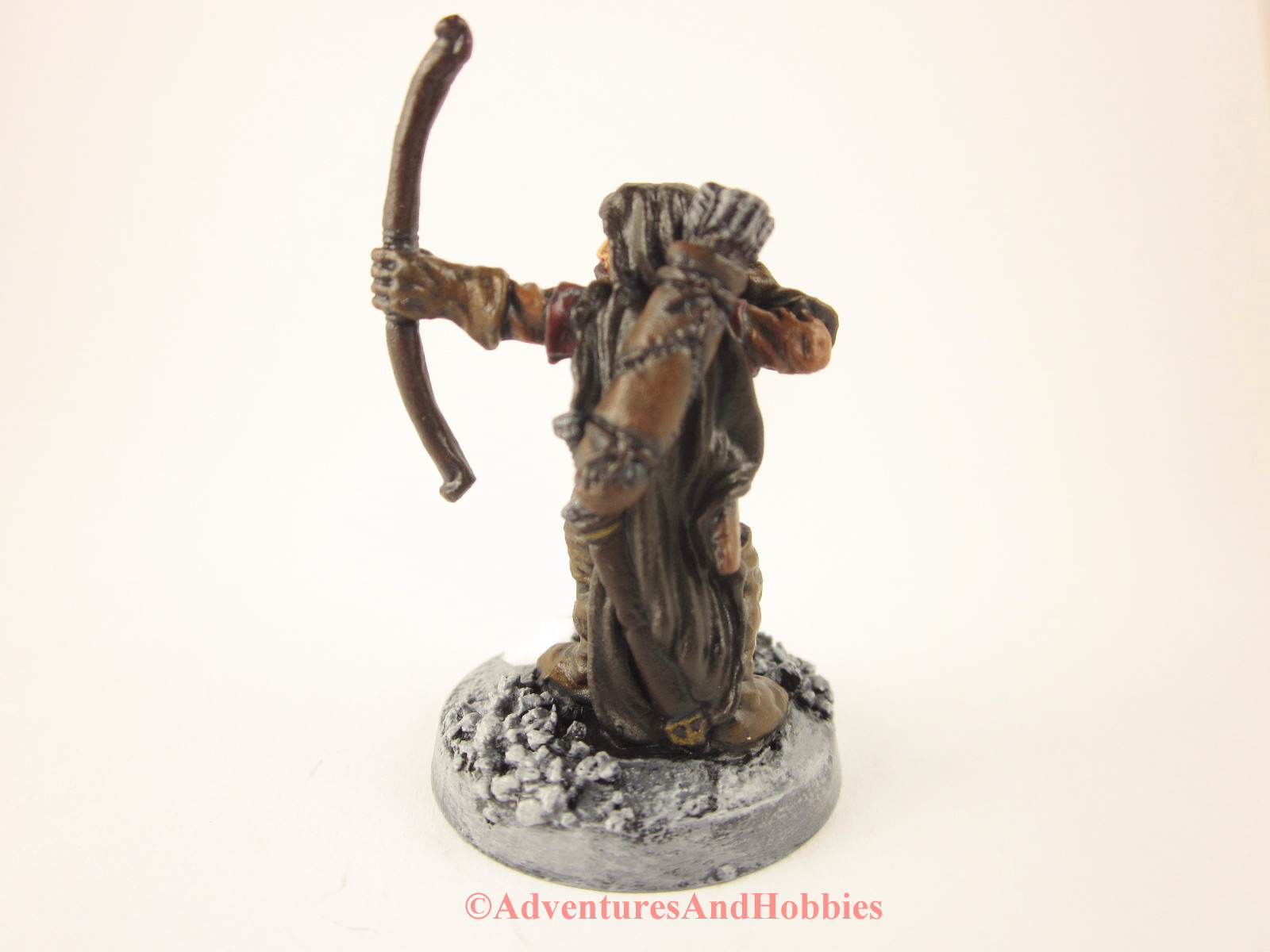 Visit
my store
to see more of my
painted game miniatures
.
Comments Off