03/26/15
The woodland elves make their homes in the forests of many fantasy worlds. Here we have a elven adventurer who prefers his longbow as his weapon of choice.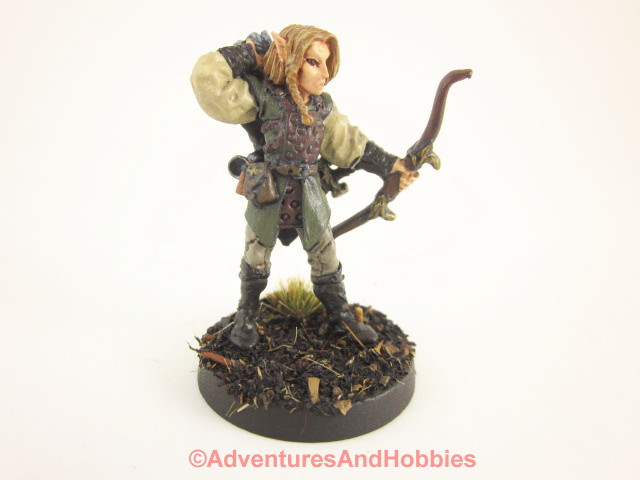 He is reaching for an
arrow
from the
quiver
on his back as he readies his
longbow
. For close up combat, he carries a small
short sword
in a sheath at his side.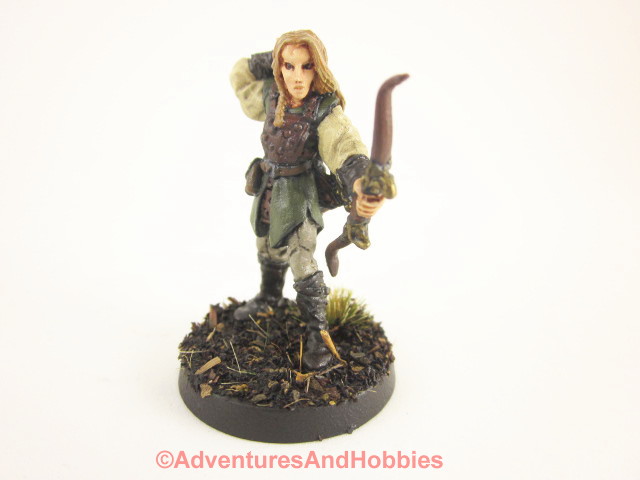 As with many of the
woodland elves
, he relies on a bit of
leather armor
and
bracers
for protection. (Perhaps metal
armor
is too noisy for slipping quietly among the tress.)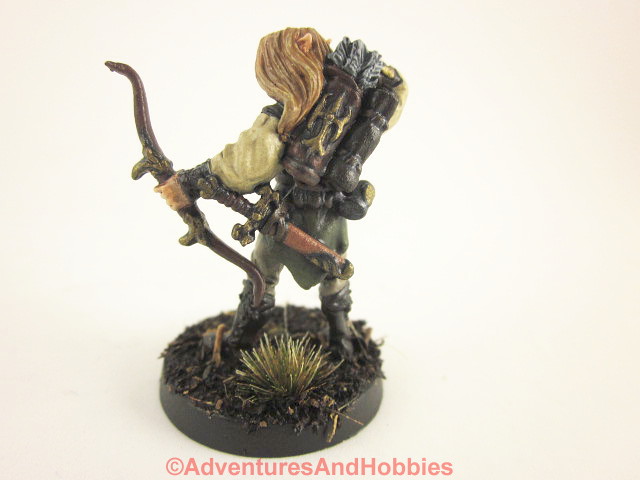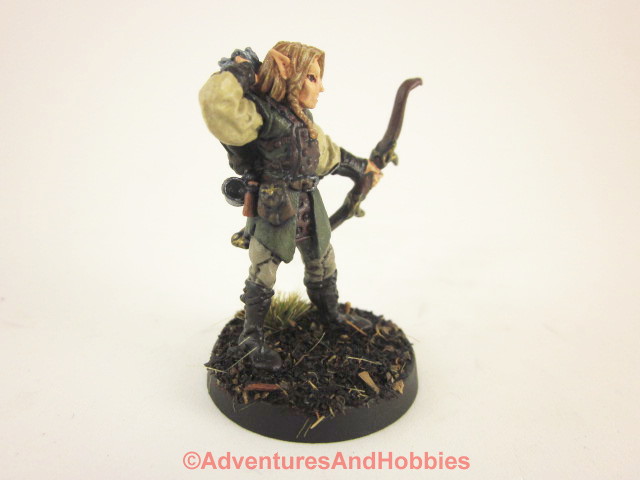 He travels light, just a simple bedroll, drinking mug and small pouch to hold his other small possessions. His knowledge of woodland lore probably allows him to live off the land rather than tote a large amount of supplies.
Visit my store to see more of my painted game miniatures.

Comments Off