03/04/14
Filed under:
Science Fiction
,
Horror
,
25-28 mm
,
Monsters
Posted by:
G R
@ 9:38 am
Something moves in the shadows, near the edges of reality. Soft moist sounds of movement fill the air with dread. A large sinuous bulk lurches into the dim light of the dank chamber. Rearing back, the creature from beyond sanity rises upright, standing taller than a human.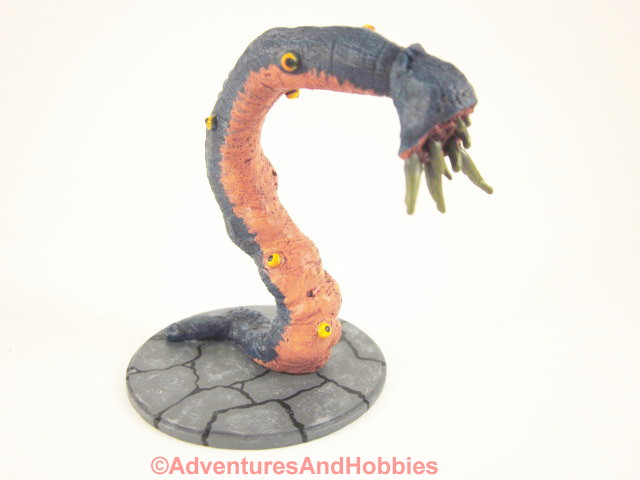 Multiple eyes dot the creature's body, constantly moving in their sockets, searching the surrounding area for something. Maybe seeking food? Glistening snake-like tendrils spread from out of the
monster's
maw, greedily grasping for its next meal.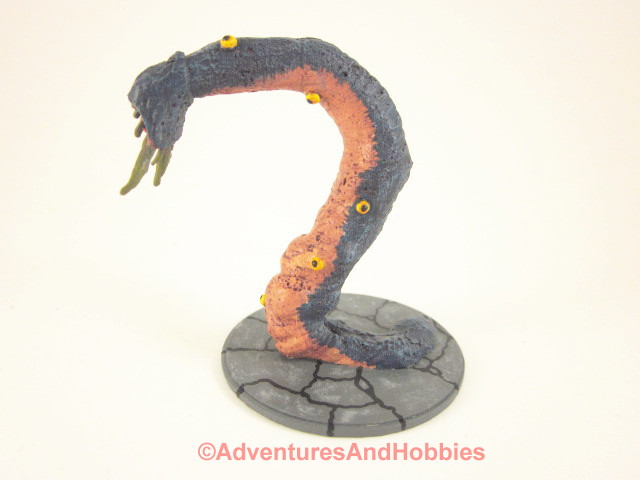 This
miniature figure
could be right out of the
Cthulhu Mythos
stories by
H. P. Lovecraft
and his fellow
horror
writers. It would be quite useful in a
Call of Cthulhu
™ encounter and guaranteed to cause a loss of Sanity Points.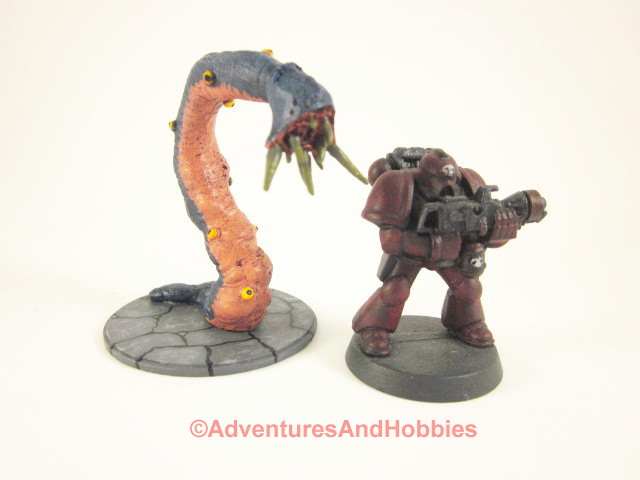 This
game miniature
stands about 2 inches ( 50 mm) tall. The base measures 1-1/2 inches (38 mm) in diameter. The
28mm
star warrior figure is shown for scale comparison.
Visit my store to see my painted miniatures.

Comments Off