04/17/22
Comments Off
11/17/18
Comments Off
01/01/18
Wow! Another year has gone by all too quickly. I hope everyone has had a good 2017 and will have an even better 2018!
With the New Year, Adventures And Hobbies is also celebrating a move of the web store to an new, improved site. You can find the new store here: AdventuresAndHobbies
If you want to just take a look at what painted miniatures are currently available, you can go to directly to the new Painted Figures category here: Adventures And Hobbies Painted Figures For Sale
If you had previously bookmarked any of the store pages, please remember to update your bookmarks as the previous web store will be discontinued in the very near future.
So here is to 2018, may it be a great year for us all!

Comments Off
04/12/17
A bit of a departure from our usual fare. Although not exactly a miniature figure, these small scenery pieces are pretty related to our regular topic so I hope you find them of interest.
Treasure! Gold, gems, magical items! It's what every adventurer hopes to find!
These
custom-made painted scenery pieces
can be used as
objective markers
for your
20-30mm fantasy tabletop war gaming
such as
Warhammer Fantasy
. They can also be used in many
role-playing games
such as
Dungeons and Dragons
.
The base of each treasure measures about 1-1/4 inches (32 mm) in diameter. Here is one of the treasure hoards shown with a 25mm scale miniature to give you an idea of size.
These
treasure piles
and other
miniature scenery pieces
can be found at
my store
along with my
painted figures
. If you have an interest in
miniature scenery and terrain
, you can find much more information on my
Universal Terrain blog
.
Comments Off
01/01/16
Welcome to a brand new year!
Wishing all of my readers a safe and fulfilling 2016 packed with paint, brushes and miniatures!
Thank you to all of you who took the time to visit and read this blog.

Comments Off
12/31/13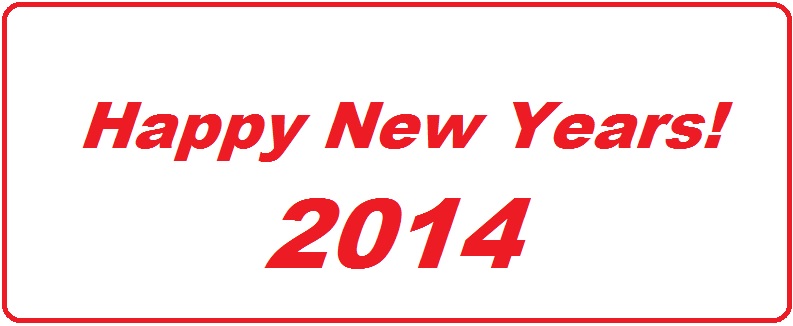 To celebrate the new year, we are having a sale in the web store. Everything is included: war game terrain, painted miniatures, game books, models and more.
Just enter this promo code when you check out:
happynewyears2014
This sale ends at midnight EST on Saturday, January 4, 2014.
If you live outside the United States, please request a quote on the shipping costs before placing your order.
Thank you for visiting and have a great year!

Comments Off
10/21/13
Have a fun and safe
Halloween
season and watch out for things that go bump in the dark shadows of the autumn night!
Comments Off
06/06/13
You probably have noticed that I have not posted recently. I have been spending most of my time migrating my web store to its new location. The transfer went smoothly, but it was very time-consuming. Now that the new store is open, I hope to find some time for painting some miniatures again. So I should be posting again in the near future.
In the meantime, I invite you to check out the new store if you are so inclined. The store can be found here:

Thank you for your patience during this construction period!

Comments Off
10/31/12
Hope you and yours have a safe and happy Halloween!
Comments Off
06/09/10
Every gentleman knows the importance of maintaining one's disposition in all situations. Even when preparing to use ones revolver to dissuade those pesky Cthulhu cultists from sacrificing a colleague to the Eldar Gods, to enlighten a raging Venusian swamp lizard in proper civilized behavior, and other social situations.

explorer
is dressed for a day on safari or perhaps an evening of exploring ancient ruins.
Call of Cthulhu
adventure
of arcane
horror
. Or in a more historical scenario of
exploration
in
Darkest Africa
.
Comments Off