01/05/14
The invasion was swift and devastating. The initial assault left most of the cities in ruin. But there are survivors and some of them have become resistance fighters doing what they can to fight back and inflict losses on the invaders.
Our first fighter has obtained an automatic machine pistol. But he has also discovered the ways that even primitive weapons, such as a simple Molotov cocktail, can be used against the enemy.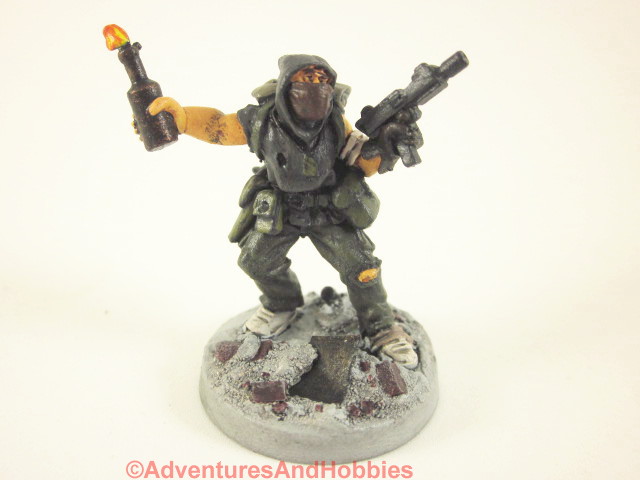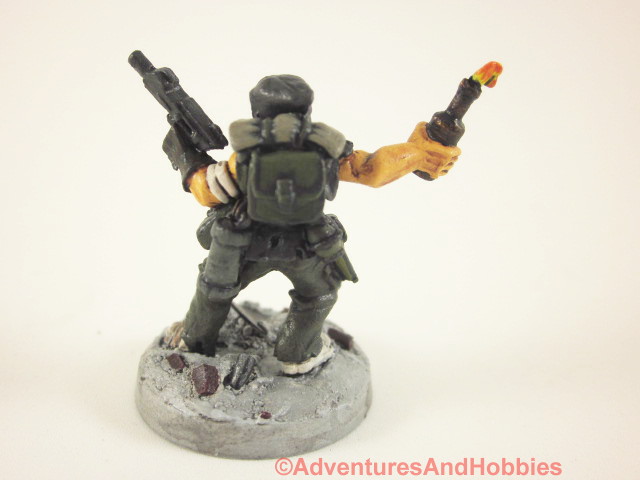 A second member of the
underground warriors
uses a
military assault rifle
in
combat
.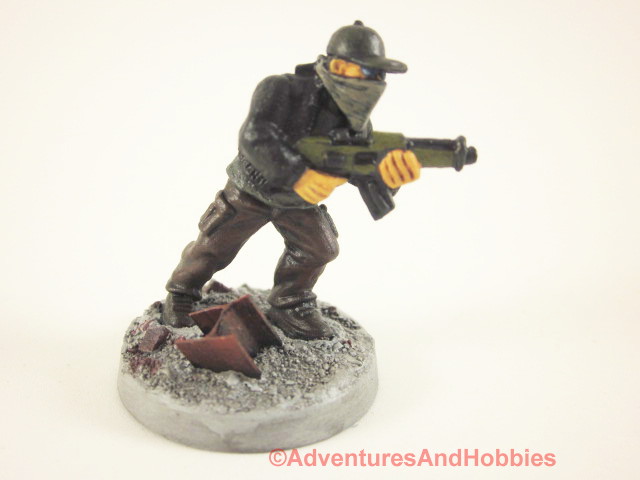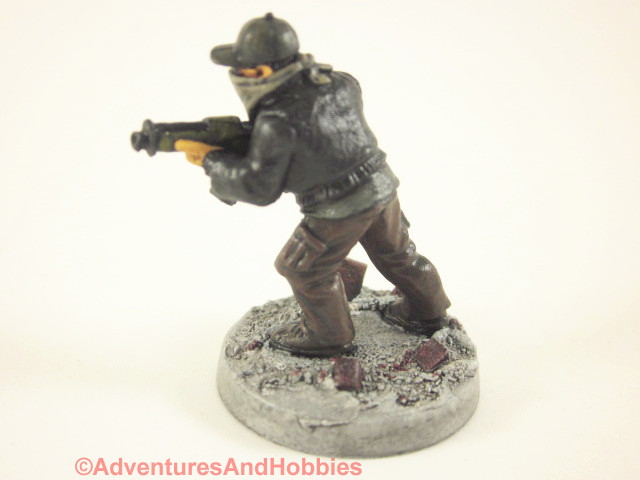 Both
bases
are detailed with debris from the
urban battleground
.
These 25mm scale war game miniatures can be used in a variety of post apocalyptic scenarios including alien invasions and zombie outbreaks.
Visit my store to see my painted miniatures.

Comments Off