04/17/22
Comments Off
02/03/21
Comments Off
01/17/21
Comments Off
10/13/20
Comments Off
09/26/20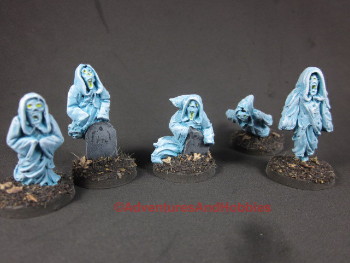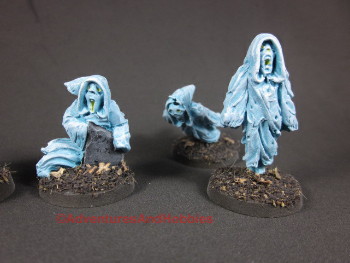 Perhaps they are trying to seek help from the living to right a wrong in their past life. Or maybe they just enjoy causing fear in whomever they encounter.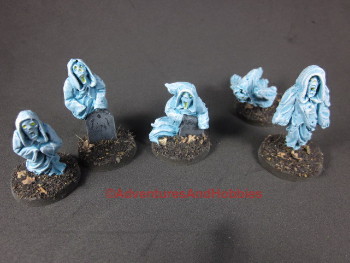 Comments Off
07/09/20
Comments Off
05/12/19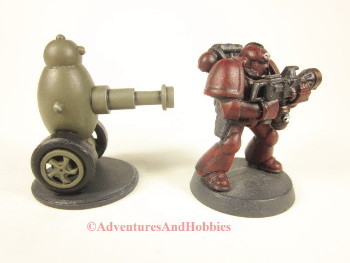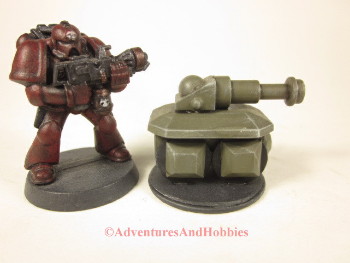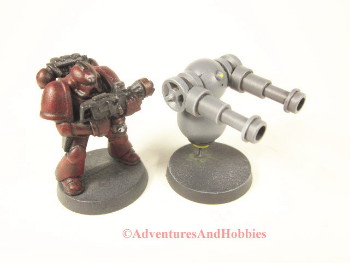 Comments Off
05/03/19
A large shadow moves in the swirling snow storm. Suddenly, a furred beast bursts from the white landscape, an inhuman roar crashes across the frozen land!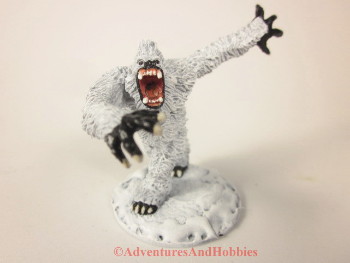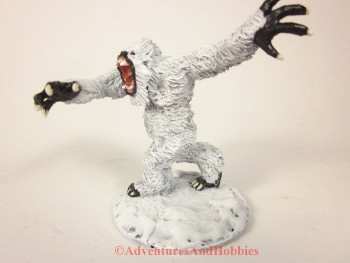 The
Yeti
possesses deadly claws on its hands and feet that are capable of inflicting severe damage. As seen in the pictures, the creature also has large dangerous teeth and it's bite can easily shred clothing and body tissue. Even armor cannot hold up to repeated assaults by this powerful monster.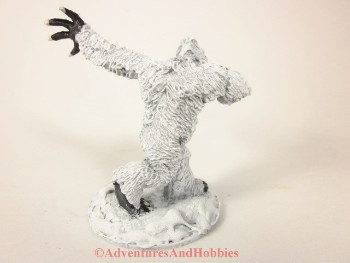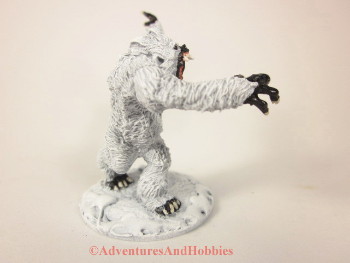 The Yeti can appear in many
game settings
. It could be used in
fantasy
,
horror
,
science fiction
,
pulp action
, and
super hero role-playing adventures
and
table top miniature war games
.
Visit my store to see more of my painted game miniatures.
Comments Off
03/22/19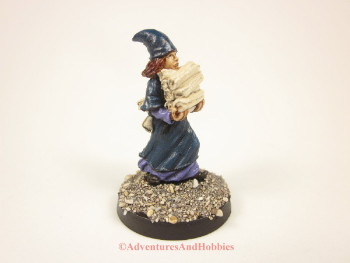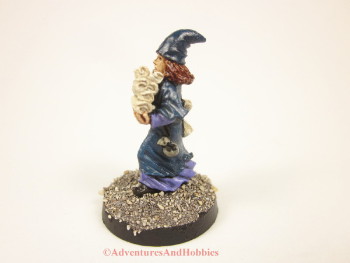 Comments Off
09/25/18
Comments Off