10/13/20
Comments Off
09/26/20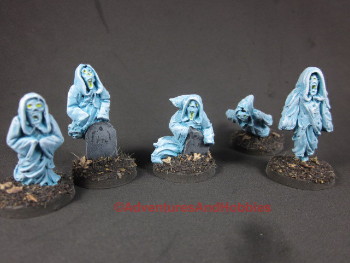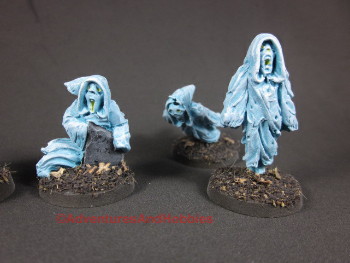 Perhaps they are trying to seek help from the living to right a wrong in their past life. Or maybe they just enjoy causing fear in whomever they encounter.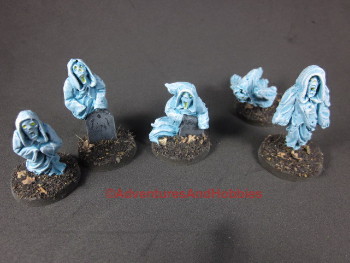 Comments Off
07/09/20
Comments Off
05/12/19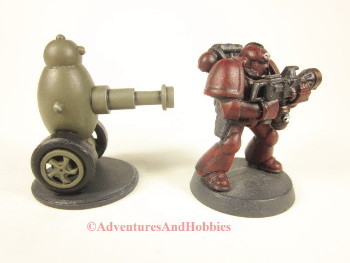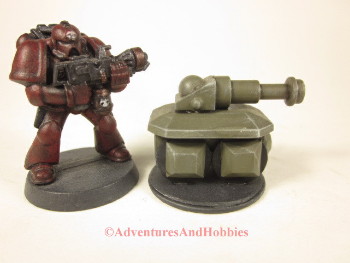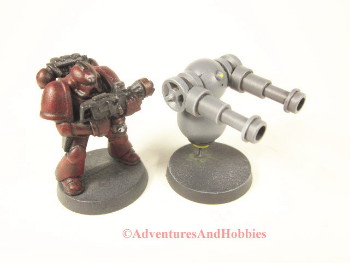 Comments Off
05/03/19
A large shadow moves in the swirling snow storm. Suddenly, a furred beast bursts from the white landscape, an inhuman roar crashes across the frozen land!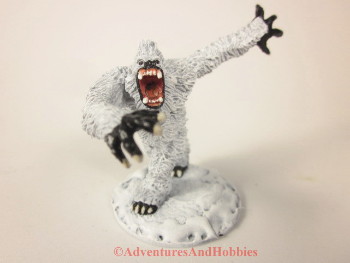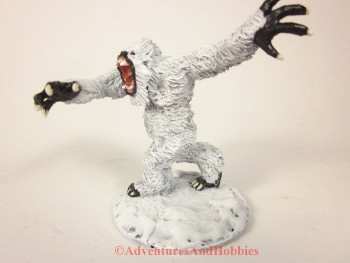 The
Yeti
possesses deadly claws on its hands and feet that are capable of inflicting severe damage. As seen in the pictures, the creature also has large dangerous teeth and it's bite can easily shred clothing and body tissue. Even armor cannot hold up to repeated assaults by this powerful monster.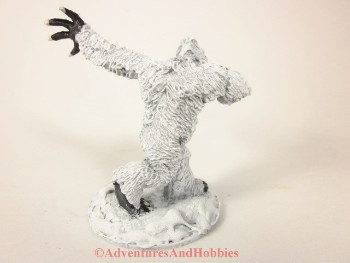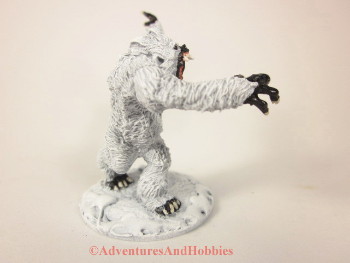 The Yeti can appear in many
game settings
. It could be used in
fantasy
,
horror
,
science fiction
,
pulp action
, and
super hero role-playing adventures
and
table top miniature war games
.
Visit my store to see more of my painted game miniatures.
Comments Off
03/22/19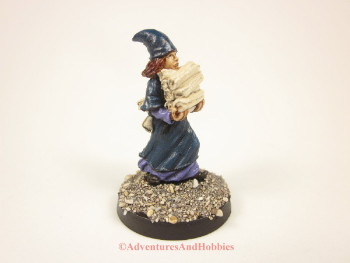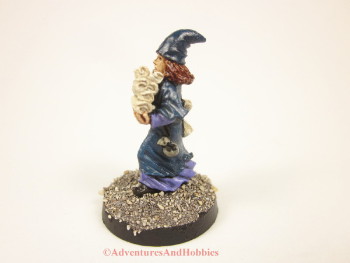 Comments Off
09/25/18
Comments Off
08/15/18
Comments Off
08/06/18
Comments Off
07/13/18
Meet a Mi-Go, one of the alien races created by H. P. Lovecraft in his Cthulhu Mythos.
planet Yuggoth
, the
Mi-Go
are thought to be based on the biology of a fungus as that is the closest it can be described by human's limited understanding of the odd molecular-level differences found in the
Mi-Go
body. However, the
Mi-Go
possess advanced scientific knowledge and skills in tissue manipulation which allows them cast their own bodies in many forms. Here is one of the more common forms which appears to be crustacean in design. The bat-like wings allow the creature to travel freely through the aether between planets.
Mi-Go
to communicate with others of its kind.
Comments Off