10/17/10
In the spirit of the Halloween season, we present this feminine ghost rising like fog from the ground.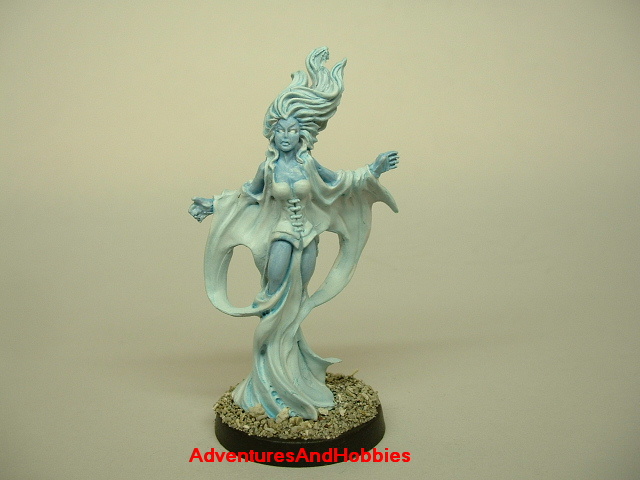 Her

protoplasmic

body glows softly in the dark of the

graveyard

.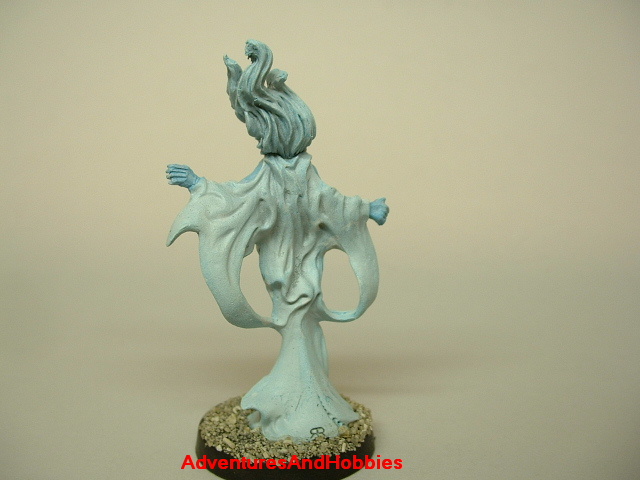 Has this
wispy being returned from the

spirit world

as a

benevolent spirit

or as a


demonic avenger

?

The casting on this 25 mm miniature is quite clean and the details are superb.

Comments Off