12/05/10
This female elven warrior has the classic lithe build of her race. But don't let her beauty distract you from her combat skills!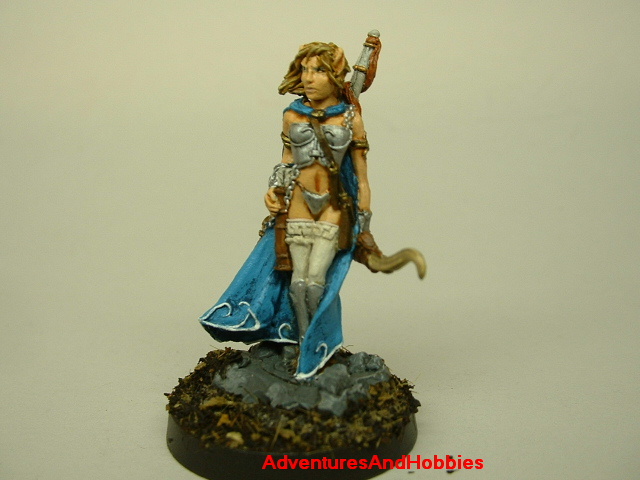 She sports a deadly
longbow
as her primary
weapon
which she uses with great accuracy. Although she wears minimal
plate mail armor
, she mostly relies on her superior agility to avoid damage in fights.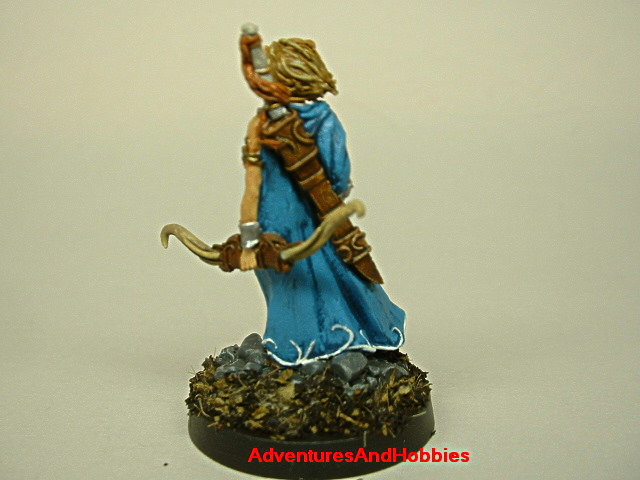 She also has a large
two-handed sword
strapped to her back for up-close
combat
.
This elf warrior could appear in any fantasy game setting including Dungeons & Dragons ™.

Comments Off