01/08/13
Zombie alert! Here are two of the walking dead recently sighted lurching in the shadows.
First up we have this baseball fan. He had just arrived at the stadium to watch his favorite team play a double header.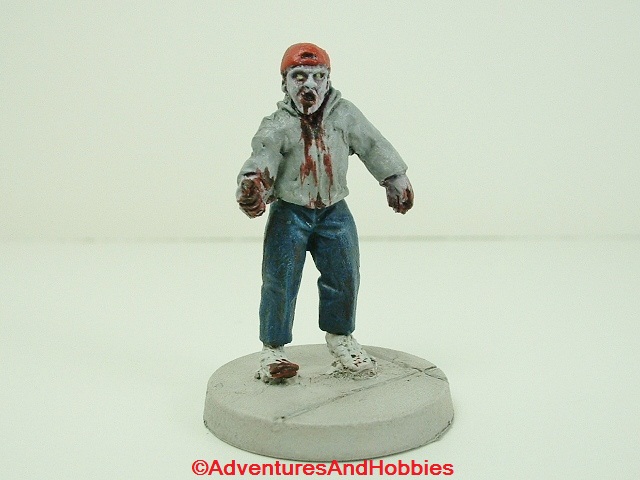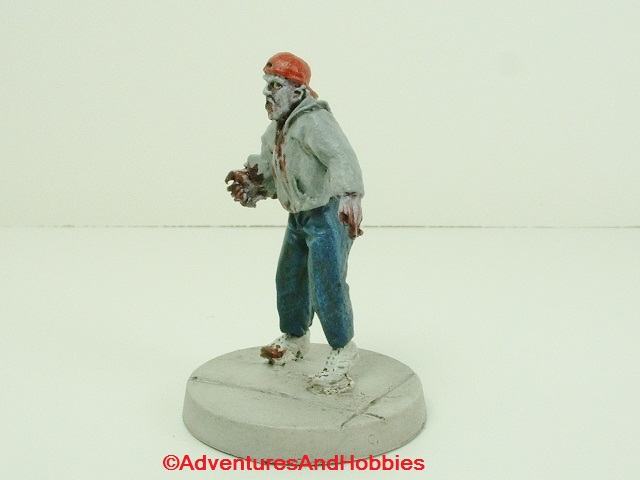 The Cardinals were doing great this year. But when he was trying to buy a pretzel at a concession stand, the girl behind the counter reached over and snatched his arm and started eating her way through his sweatshirt!…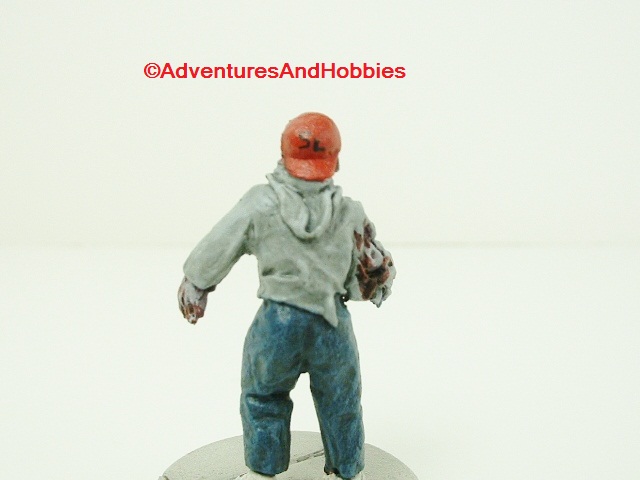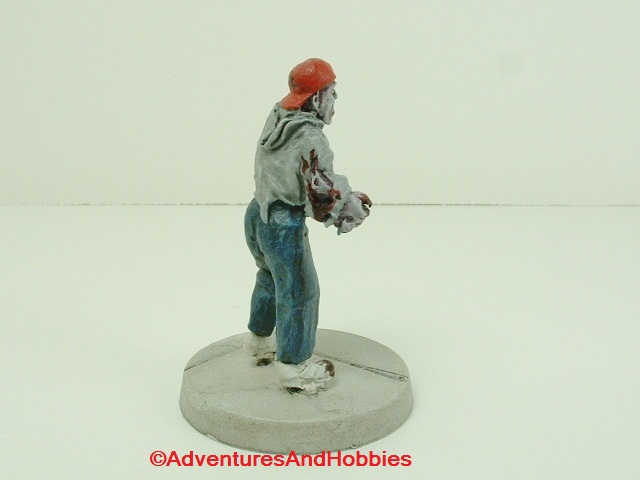 Next is this member of the
Star Trek
fandom. She had been so excited to attend the local
science fiction convention
, anxious to show off her knowledge of all things
Star Trek
.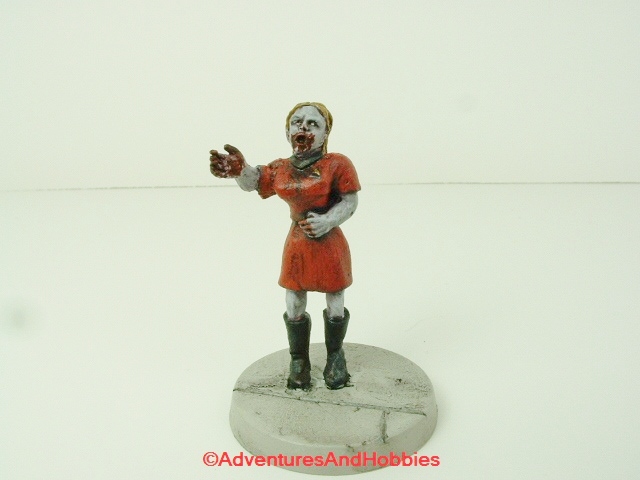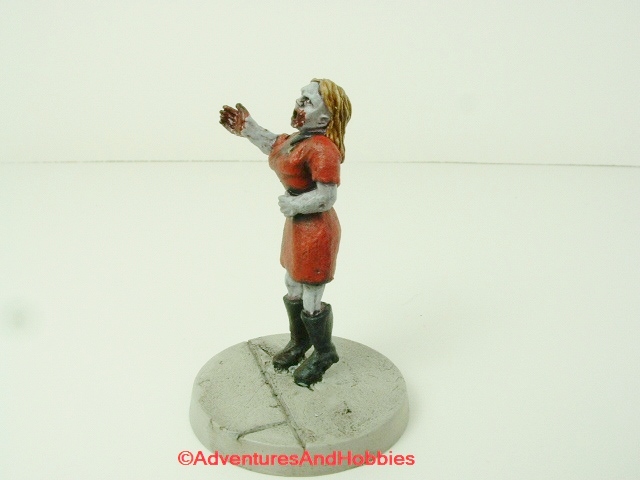 But when she was wandering through the packed dealer's room, she noticed that some of the
Klingons
acting as con security were behaving rather strangely, even for
Klingons
.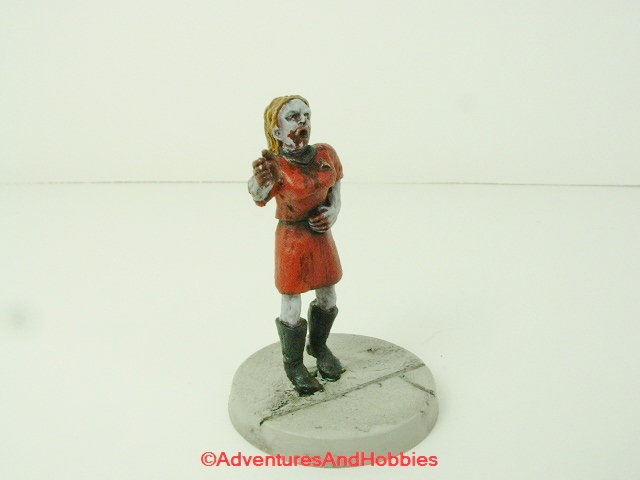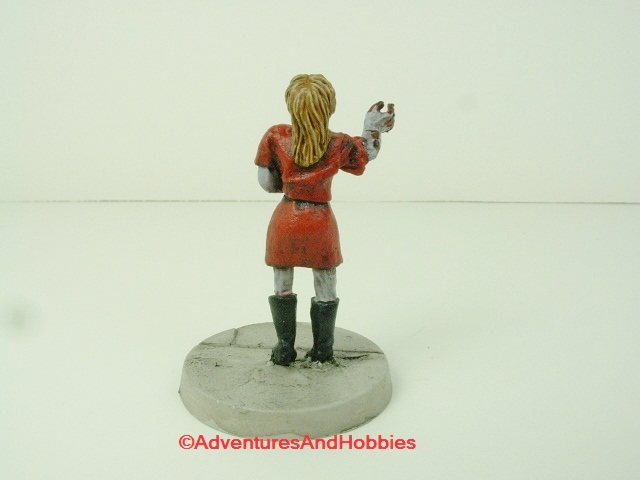 Suddenly a commotion erupted near them and everything got crazy. One of the
Klingon fans
actually grabbed her and bit her hand! Now, it turns out she was just another "
red shirt
"…
Be on your guard! Stay alert, stay alive!

Comments Off