01/16/15
Robotic drones will play important roles in the future. Here are some military drones for your consideration. (A 25-28mm scale miniature is included in the picture for scale reference.)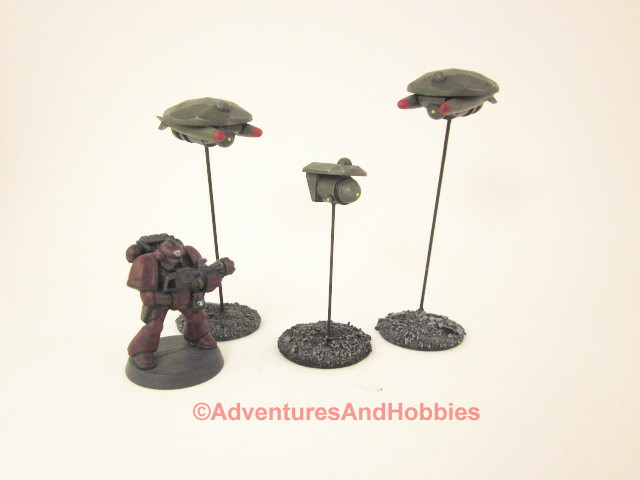 First, this small
aerial recon drone
is used to
remotely survey
active
battlefields
. It possesses a number of
sensor systems
to map the
battlefield
and acquire intelligence resources.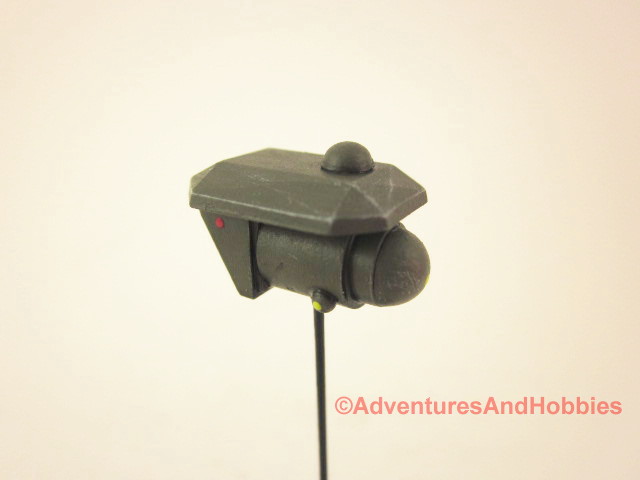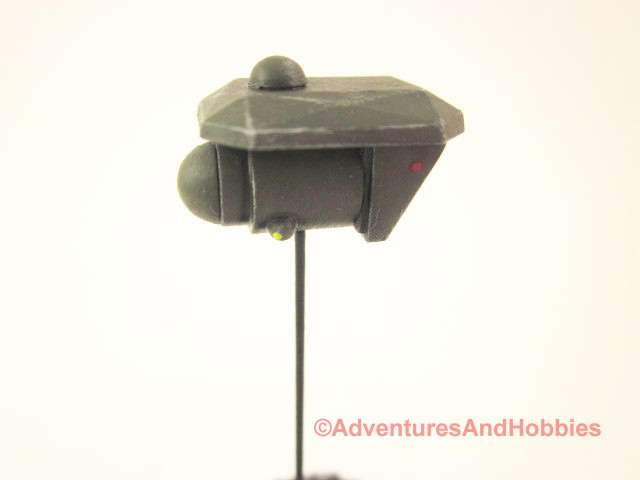 Once the
recon drone
has done its job in identifying possible
enemy targets
, these
missile drones
are dispatched on
strike missions
.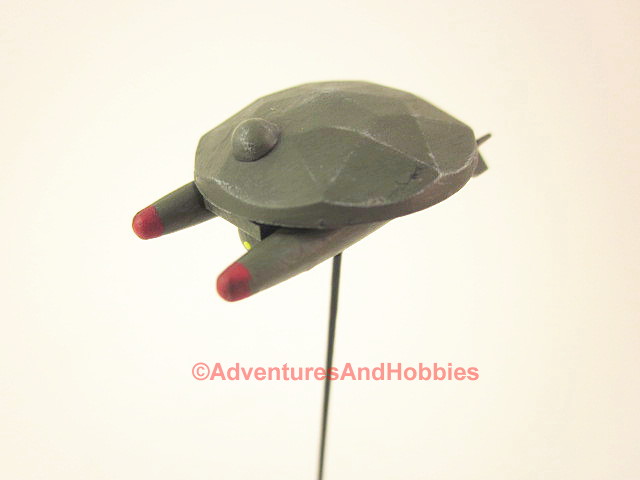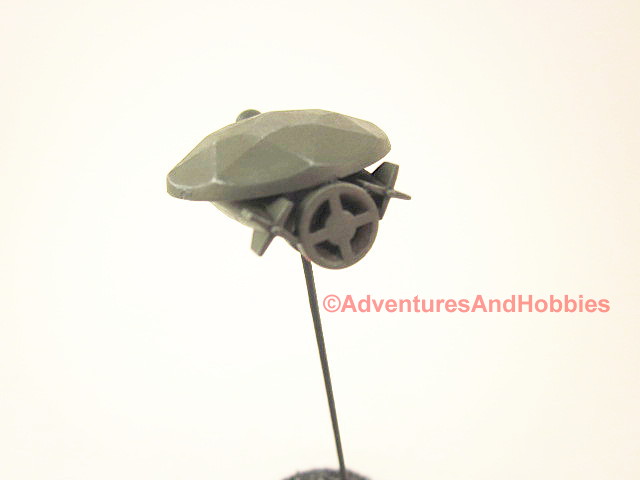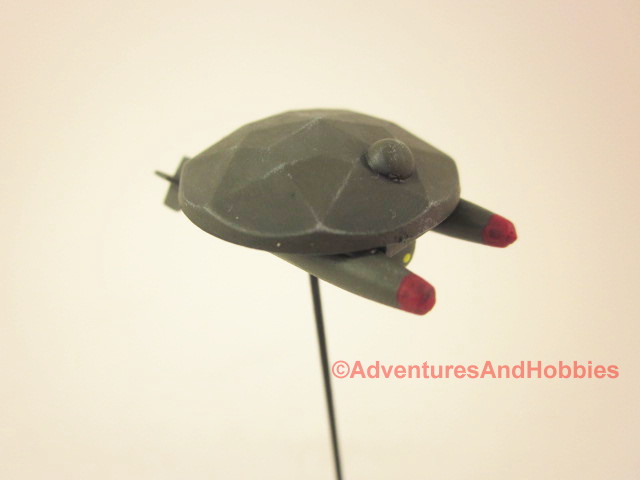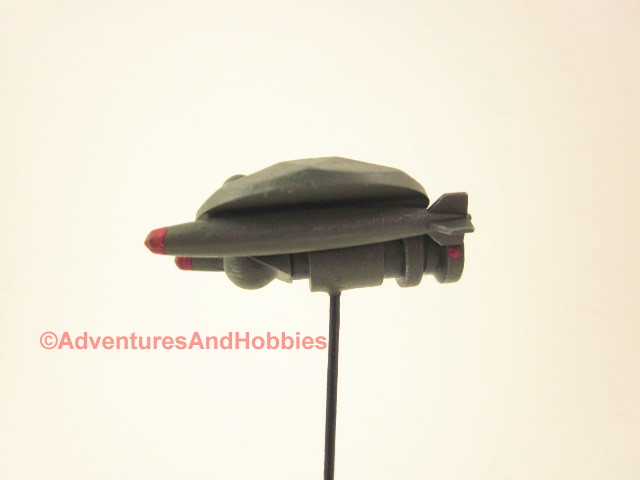 The drones are attached to bases that measure 1 inch (25mm) in diameter. Designed for use with
25-28mm scale war game miniatures
.
Visit my store to see my painted miniatures.

Comments Off