08/15/16
This wizard is prepared to be off adventuring down the open road. He has donned a heavy traveling cloak along with a peaked hat to protect him from inclement weather.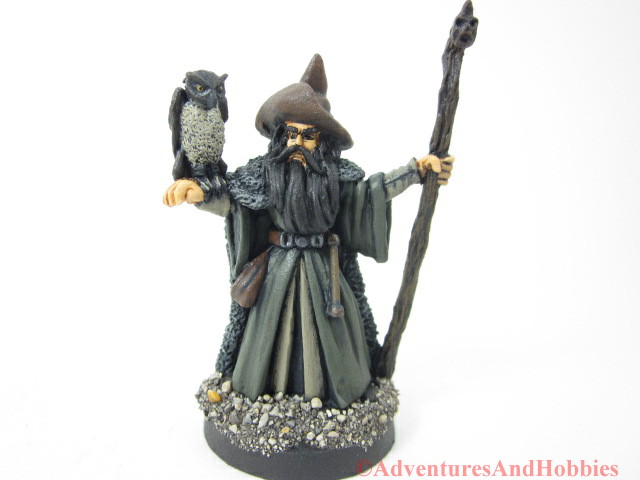 In his left hand he carries a stout
enchanted wooden staff
which serves as a focus for his
arcane powers
.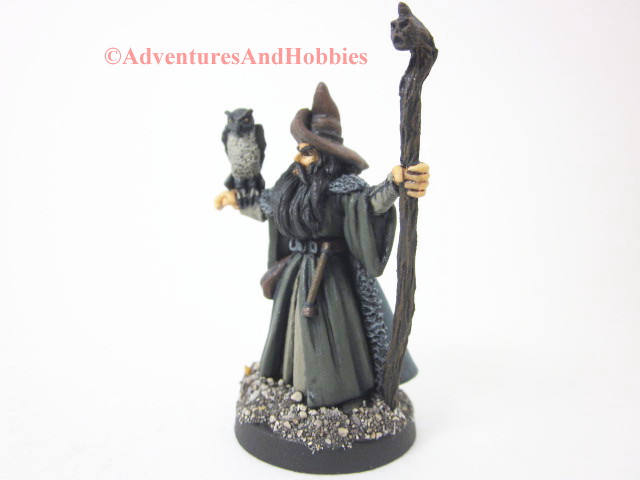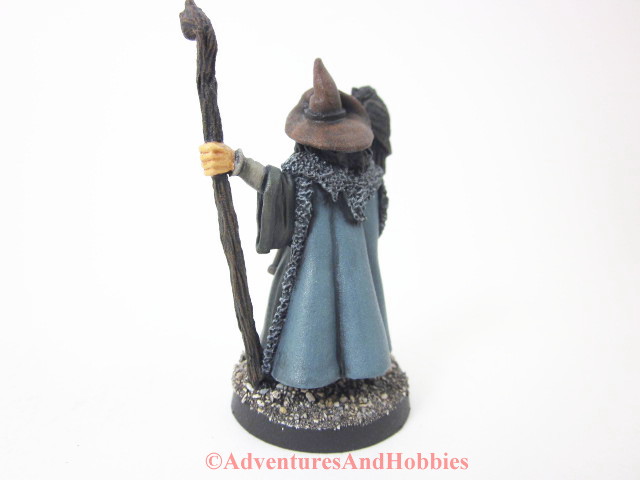 A leather pouch containing various
spell components
and personal items hangs from his belt. In addition, a metal-tipped wooden
wand
dangles from the belt within easy reach should he need to
cast a spell
quickly.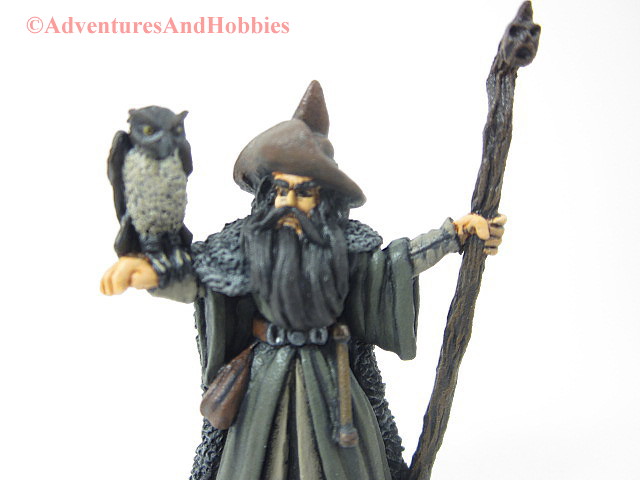 Perched on his right wrist is his faithful
traveling companion
, an
owl familiar
.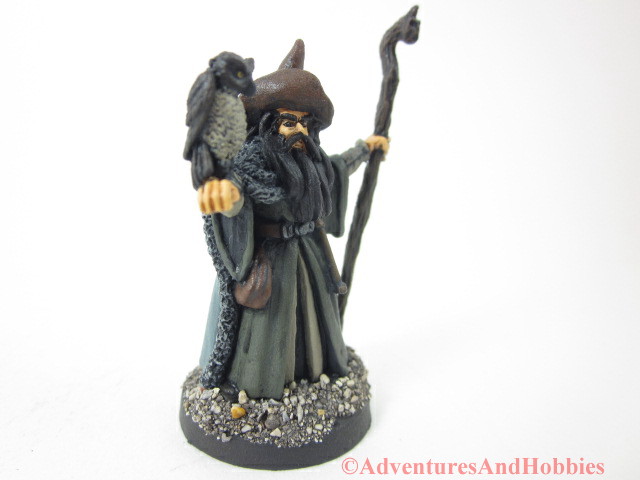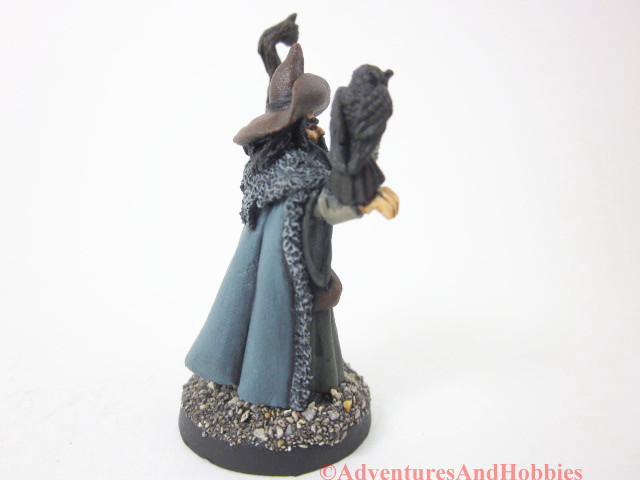 This
28mm scale game miniature
could represent a
wandering mage
encountered by the
player characters
in many
fantasy role-playing games
.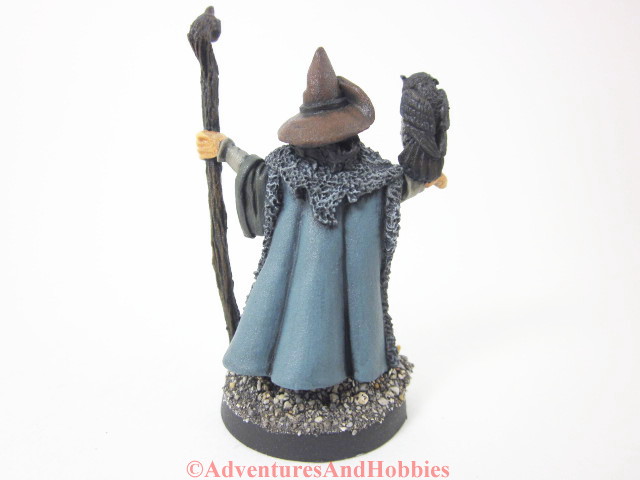 Visit
my store
to see more of my
painted game miniatures
.
Comments Off