11/07/16
Unnatural winds rise, billowing her cloak and clothing around this female druid as she prepares a to call upon arcane forces.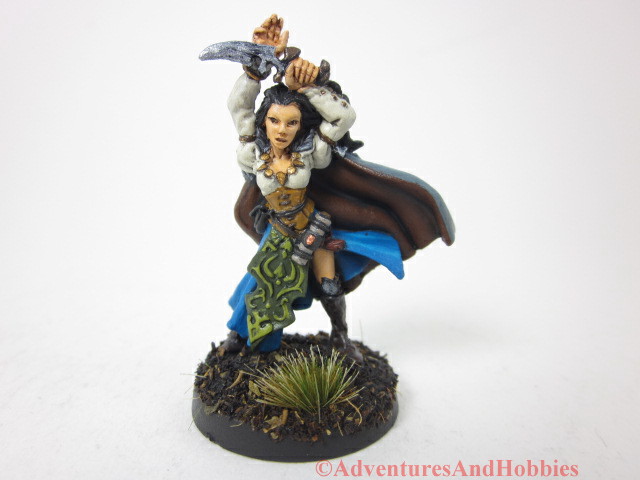 She holds a
ritual dagger
above her head.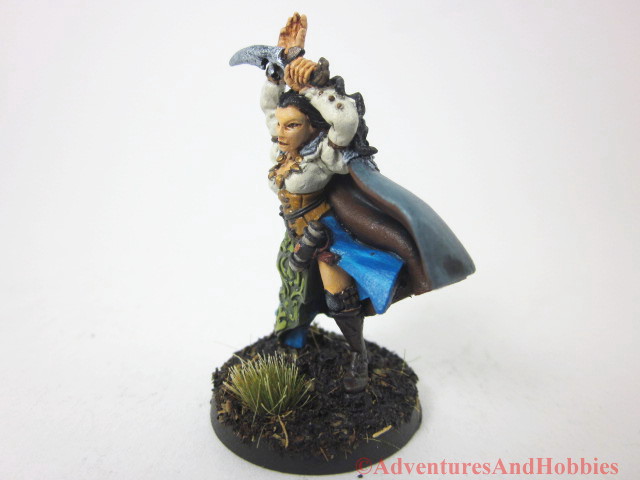 A
scroll tube
hangs from her belt hinting at her
spell casting abilities
.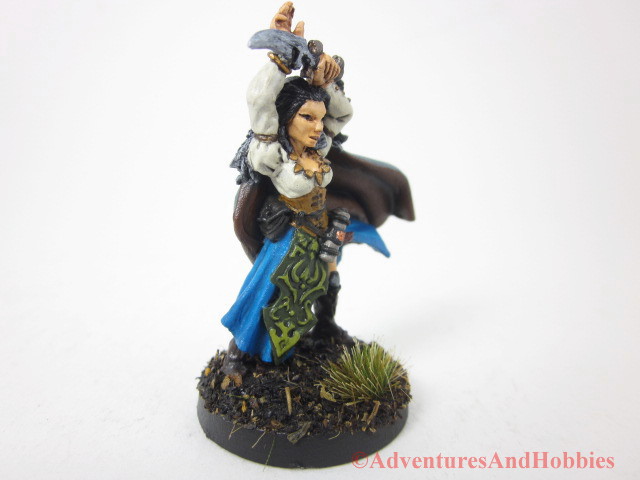 The sculptor has done a nice job in capturing the flow of movement in the figure.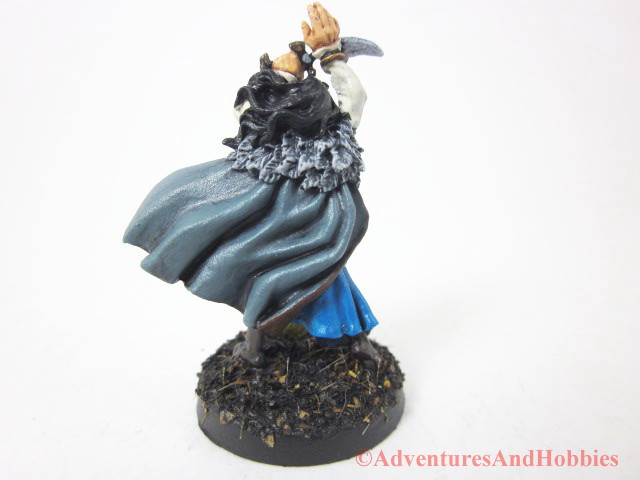 This
25-28mm scale miniature figure
could appear in many
fantasy role-playing game scenarios
including
Dungeons & Dragons
® and
Warhammer Fantasy
®.
Visit my store to see more of my painted game miniatures.

Comments Off