01/13/17
Let's start off 2017 with this big nasty fantasy character!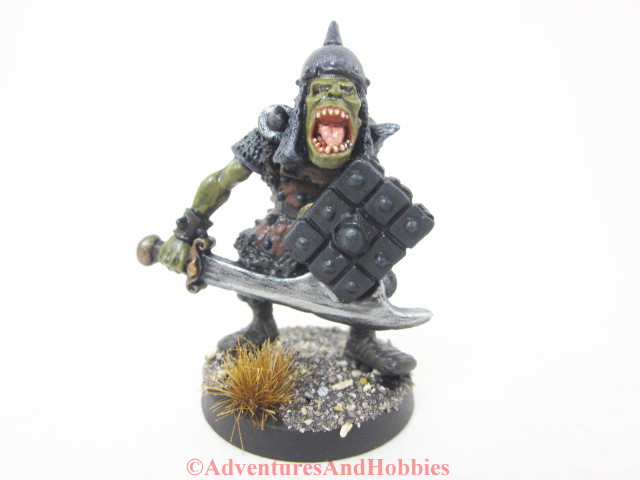 Larger than man-size,
Greater Orcs
make for fierce opponents on the
fantasy battlefield
. Their size and strength often lets them simply overpower lesser fighters.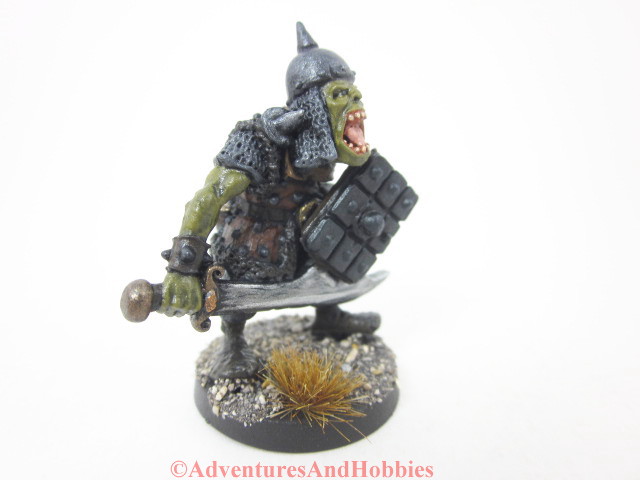 This
Greater Orc warrior
carries a
sword
and
shield
into battle. His
shield
is wooden faced with metal plates.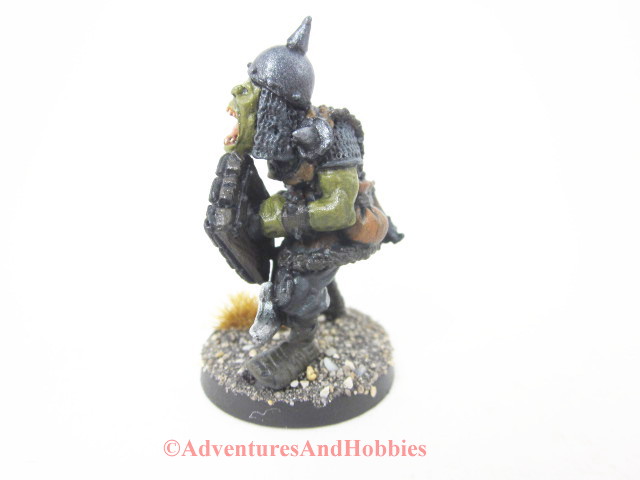 He wears
studded leather armor
over a
chainmail coat
. Additional protection in
battle
is afforded by his
spiked helmet
with
chainmail
side coverings.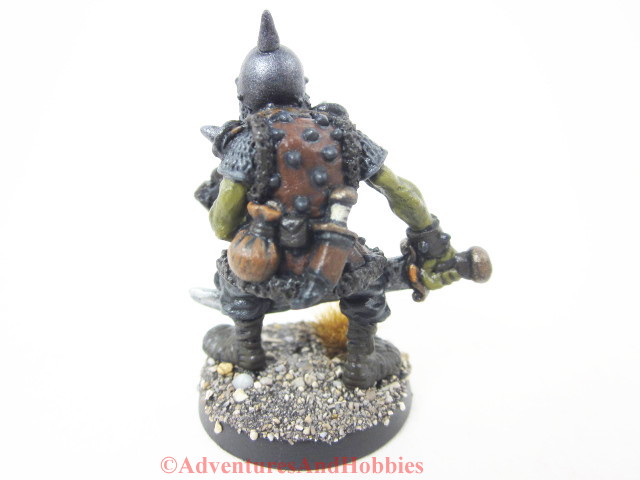 He also carries a
curved dagger
in a sheath on his belt.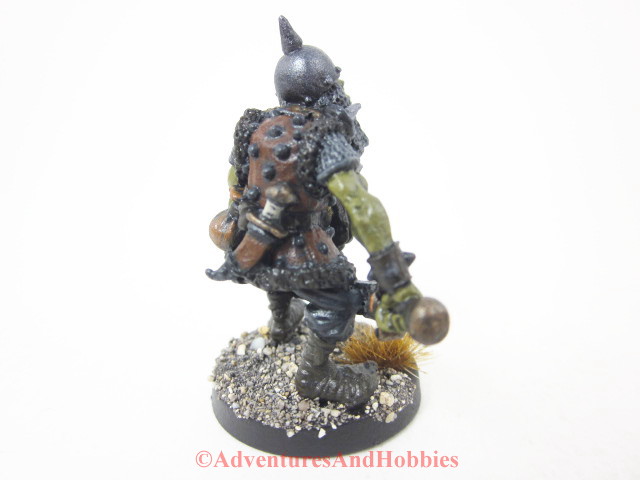 The sculptor has really captured the offensive and frightening character of this
Greater Orc fighter
with the primal battle roar coming from his wide open mouth.
Visit my store to see more of my painted game miniatures.