03/30/18
These ocean-dwelling creatures are straight from H. P. Lovecraft's Cthulhu Mythos.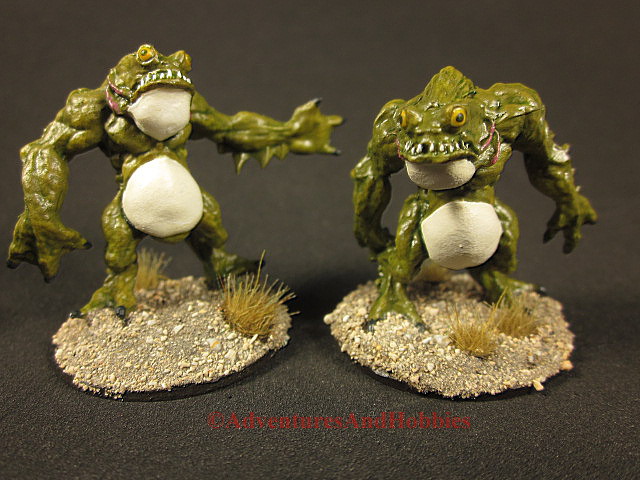 Amphibious in nature, they are capable of leaving the sea for brief periods of time to interact with their
human allies
or to attack their enemies.
Cthulhu investigators
need to be wary of these creatures in coastal areas around the world.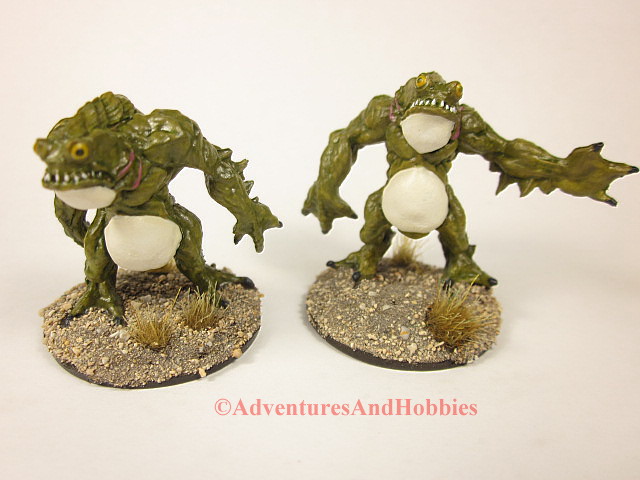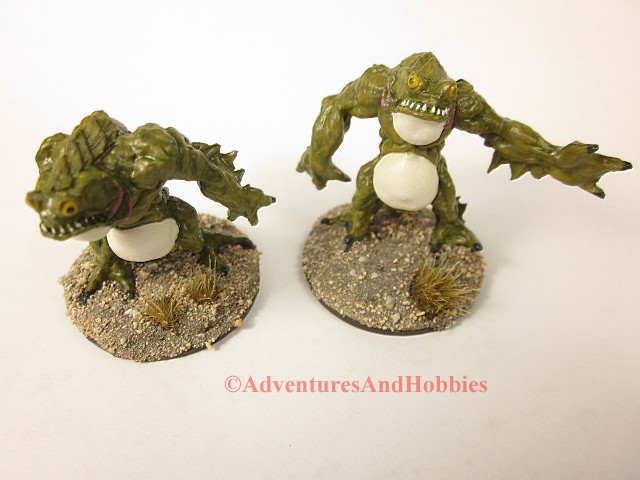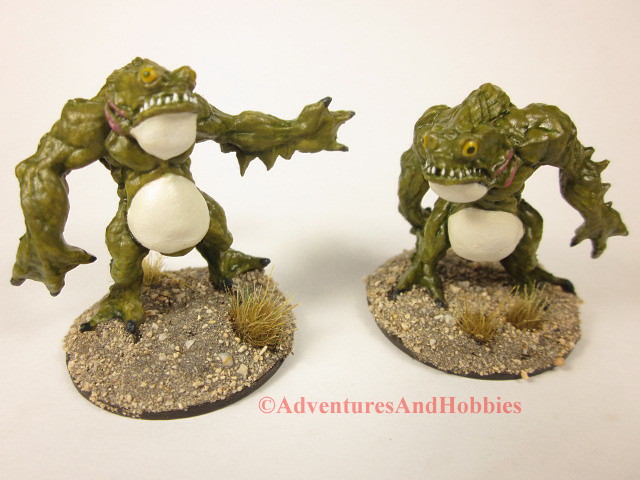 Worshipers of
Father Dagon
and
Mother Hydra
. They live in their
watery cities
deep beneath the waves.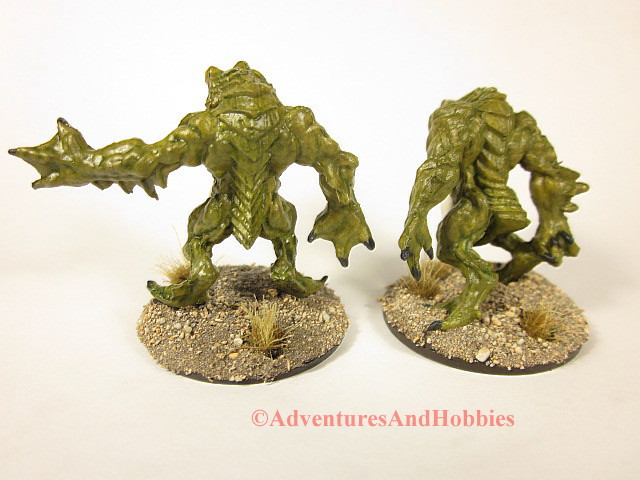 These
25-28mm scale figures
stand somewhat taller than the average human. The sculptor has done a nice job of capturing the inhuman sentience of the creatures.
These miniatures can be used in any Call of Cthulhu™ game. They could easily appear in many other horror, fantasy and science fiction games, both role-playing and table top wargames.
Visit my store to see more of my painted game miniatures.