07/07/18
This pair of armored knights could actually be brothers serving the same noble.
Our first fighter wields a powerful two-handed sword as his preferred weapon in combat. He wears a full suit of plate and chainmail armor. He also carries a longsword in the sheath at his side.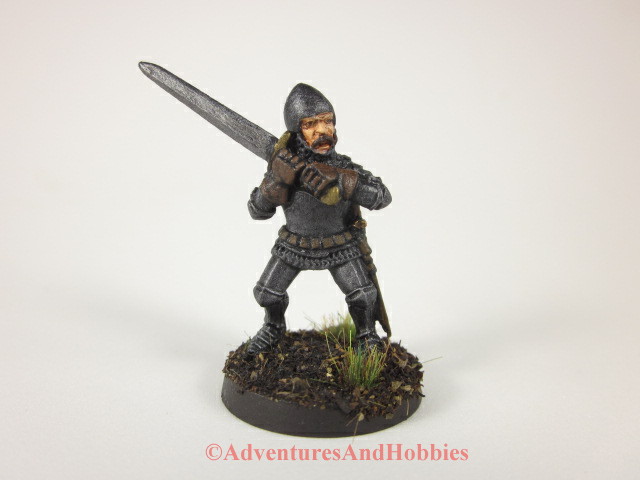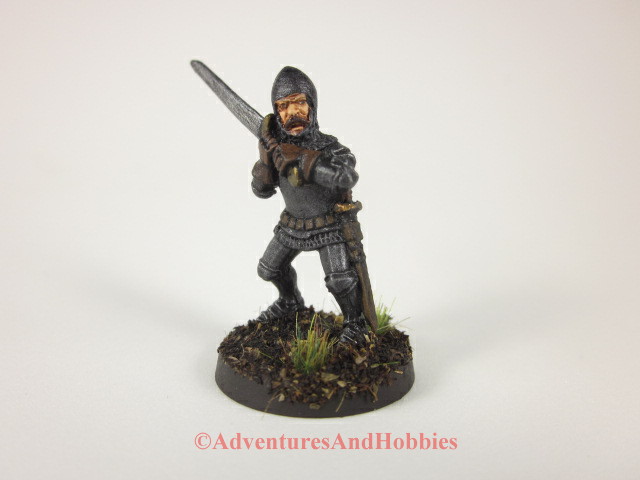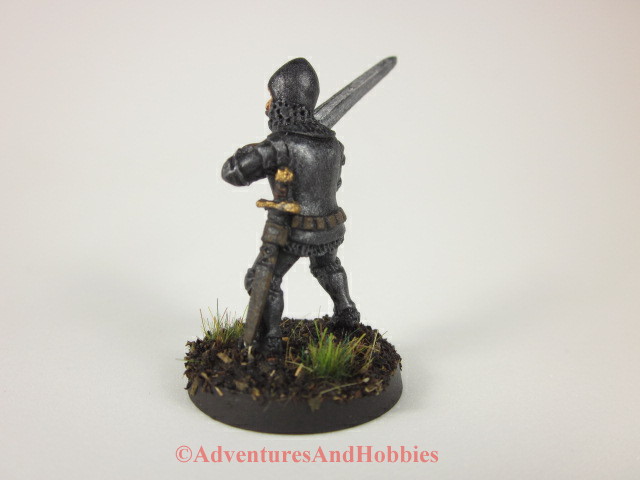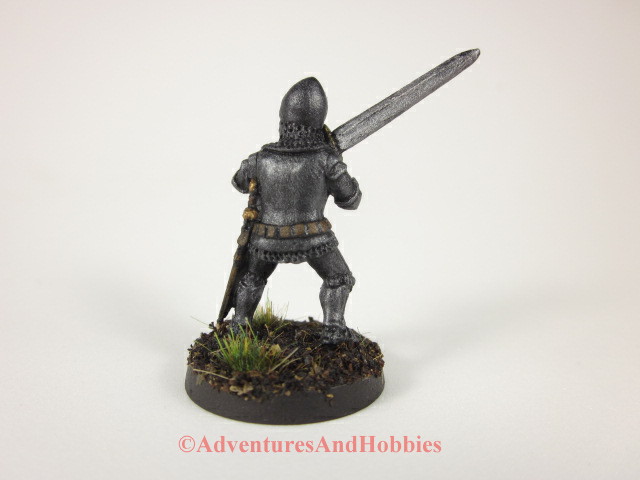 The second knight would rather carry a footman's shield for additional protection. He also wears plate and chainmail armor. With one hand devoted to carrying his shield, this warrior has selected a standard longsword as his weapon of choice.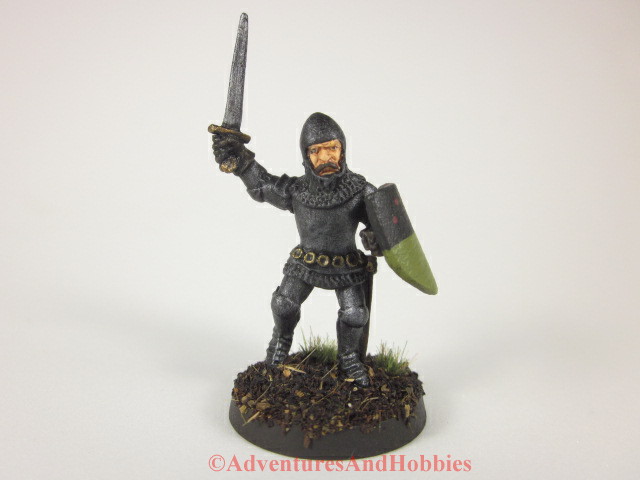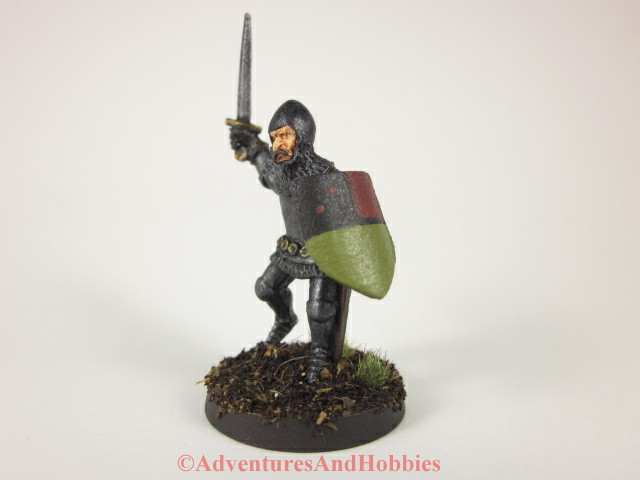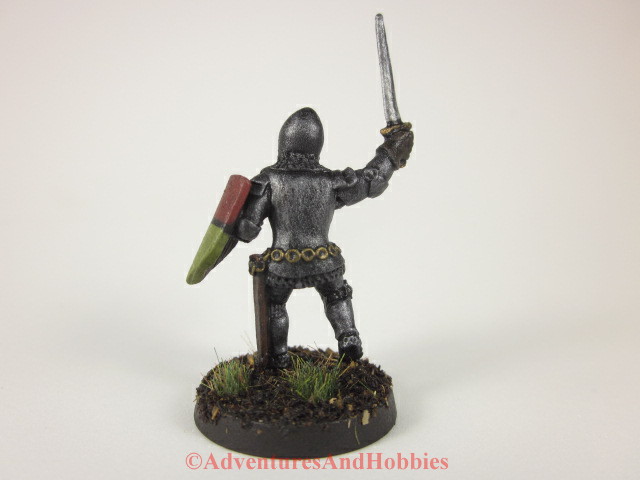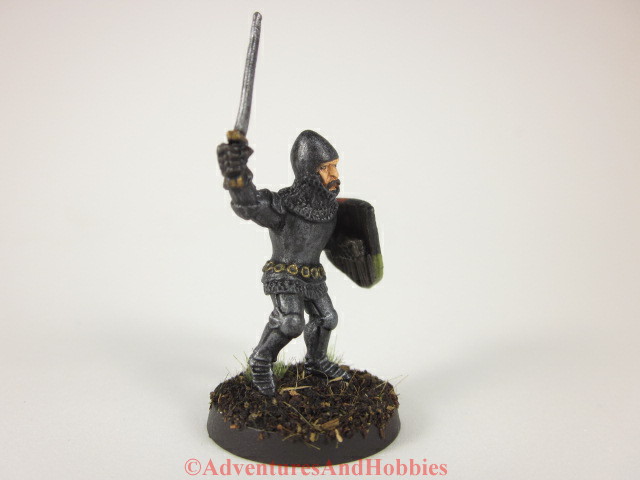 These game miniatures are 25mm scale and would fit in any historical or fantasy medieval game world.
Visit
my store
to see more of my
painted game miniatures
.