07/09/20
The whispers from the Elder Gods span the globe. Signs of the Great Old Ones and their minions can appear in every corner of our little planet. Here is a trio of steadfast investigators who spread across the world, daring to walk into the most remote areas in their pursuit of knowledge of the Lovecraft Mythos.
Clad in heavy protective clothing, our first investigator searches the barren wind-swept expanses of the polar regions. Constantly using his binoculars to seek out small, unusual tell-tale signs on the horizon and known landmarks that appear on his rough maps. The bone-chilling cold climate may make the human presence in the Arctic and Antarctic a mere spec on the white landscape, but other beings may still be found hidden within the frozen wastelands.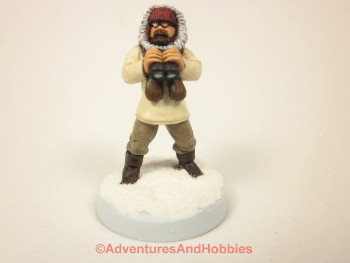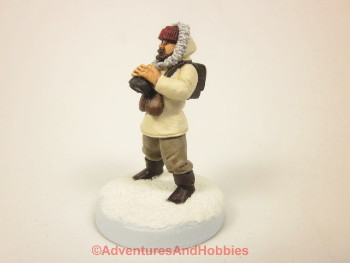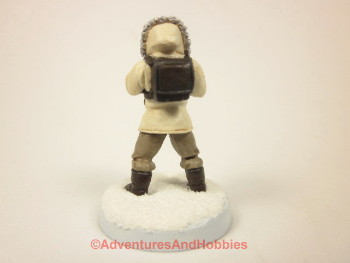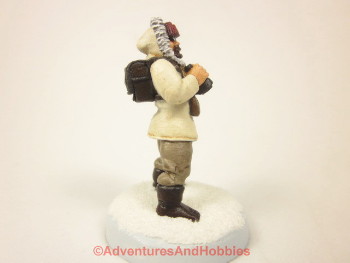 Our second explorer walks a much warmer environment, the great continent of Africa. Suffering both the parched, heat-soaked desert areas and the humid, dark jungles, he seeks out any evidence of the Outre. The ruined towers of ancient cities rise from the shifting sand dunes before disappearing again below the water-less sea. He follows rumors of unearthly structures hidden within the impenetrable green jungles. Our investigator is armed with a large bore hunting rifle, a heavy revolver, and a sharp knife should he be confronted by unfriendly natives or the more deadly creatures drawn from other dimensions.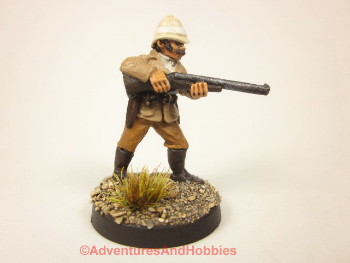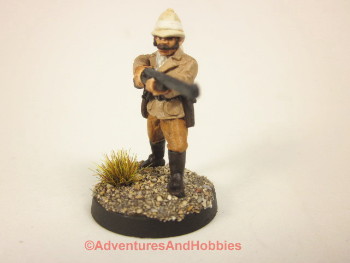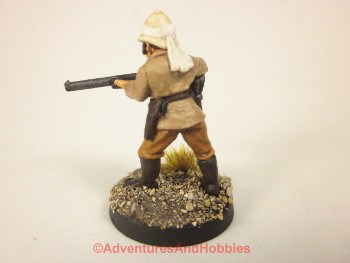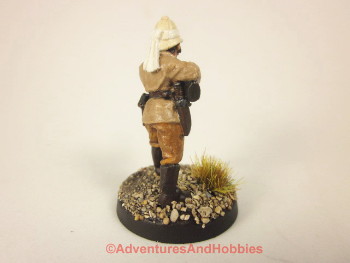 Finally, our last traveler plies the rolling waves of the South Pacific. Following the rare mention of strange things, he visits remote islands, both those on the regular shipping lanes and those rising from uncharted waters. Armed with both a gritty determination and a semiautomatic pistol, he searches for proof of things that Man is not meant to know.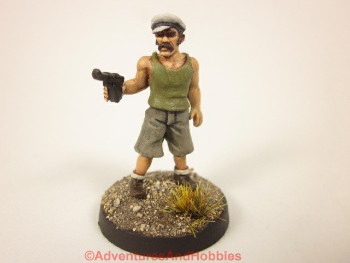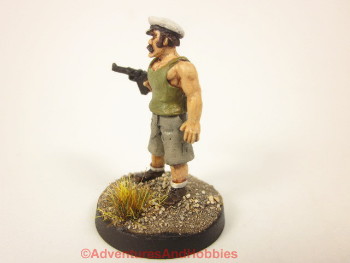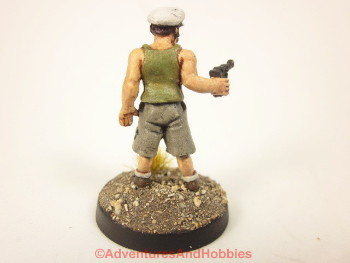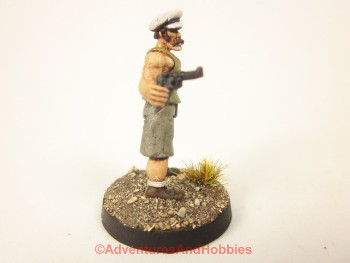 Each of these investigators could appear in many horror role-playing scenarios, including those of Call of Cthulhu™.
Visit
my store
to see more of my
painted game miniatures
.