02/03/21
Filed under:
Science Fiction
,
25-28 mm
Posted by:
G R
@ 3:57 pm
Reconnaissance of the battlefield has been an invaluable aid to victory since the dawn of warfare. It will remain an important factor in battles far into the future.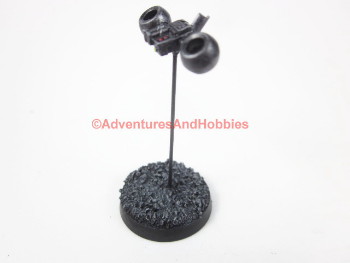 Introducing a small battlefield recon drone for your futuristic games. This unit can be deployed to investigate activity on the field.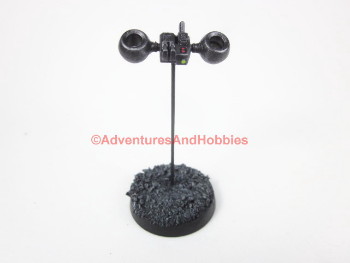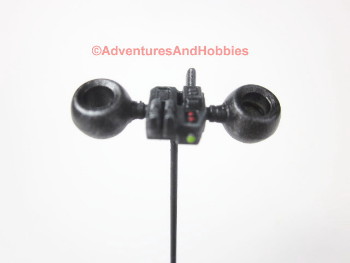 Moving nearly soundlessly on whisper fans, it is capable of relaying a variety of data back to its home base or to soldiers in the field. The drone can determine the location and size of enemy positions, intercept both verbal and electronic communications, even sniff out dangerous chemical, biological or radiation weapons.
The drone is designed for 25-28 mm scale table top miniature wargames. The base measures 1 inch (25mm) in diameter. The miniature stands about 1-7/8 inches (47 mm) tall.
Visit
my store
to see more of my
painted game miniatures
.