03/25/11
A touch of the Far East this time! Here we have three character figures from Feudal Japan.
First up, the samurai general. Resting on his kanabo war club, this samurai general pauses to consider the battlefield that spreads before him. He appears to be in deep contemplation prior to sending his warriors into battle.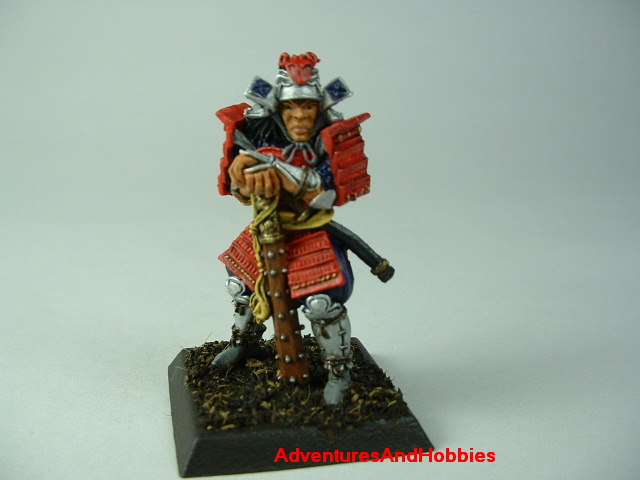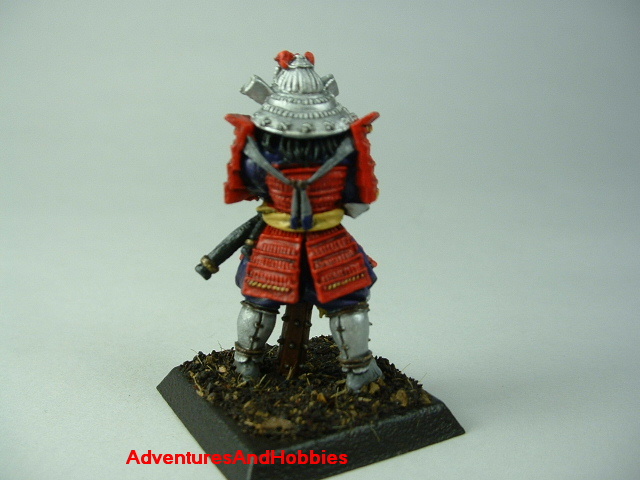 Then there is this
female samurai
(not historically accurate, but she fits with the more
fantasy
element). And the
katana sword
she's holding should make an opponent show some respect.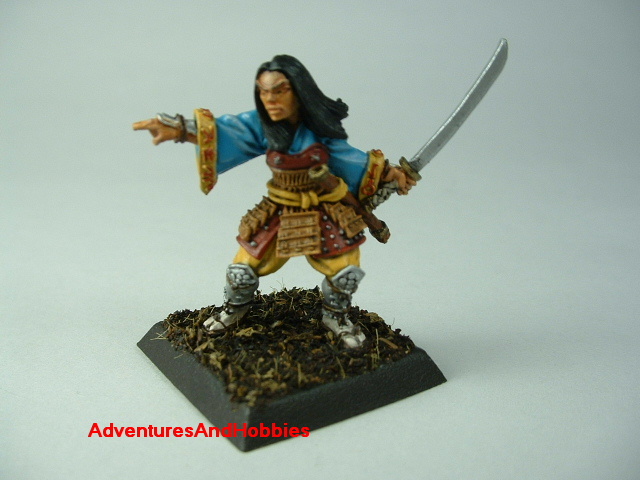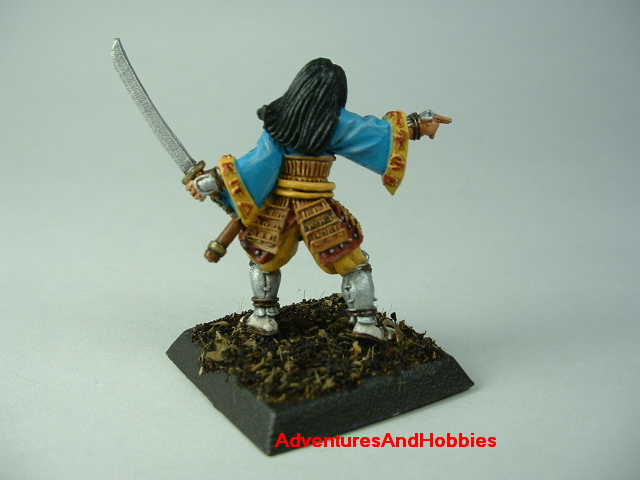 Finally, here is a
classic ninja
. His black uniform blending with the night, this
ninja warrior
moves silently among the shadows. In his right hand he holds his
katana sword
at the ready while he prepares to throw a
shuriken star
with his left.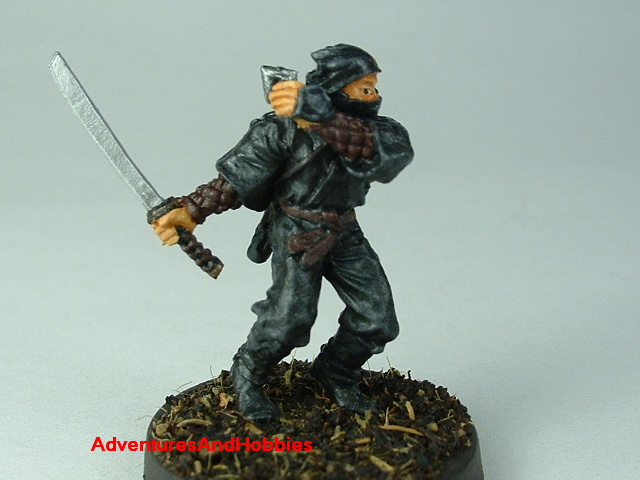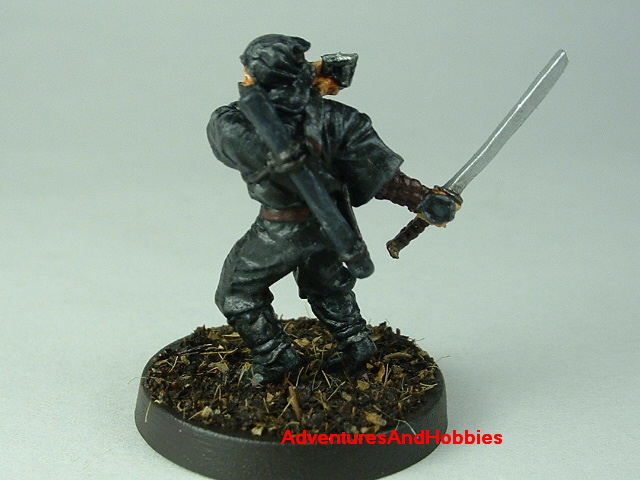 These
25 to 28 mm scale miniatures
can make themselves right at home in any
Asian
setting. In addition to standard
fantasy
role-playing games
such as
Dungeons & Dragons
(remember
TSR's Oriental Adventures
?), these
game figures
would be useful in
table top war games
including
Clan War
.