07/13/11
Howls from the netherworld fill the dark night air! Hellhounds are on the hunt! And they are coming closer!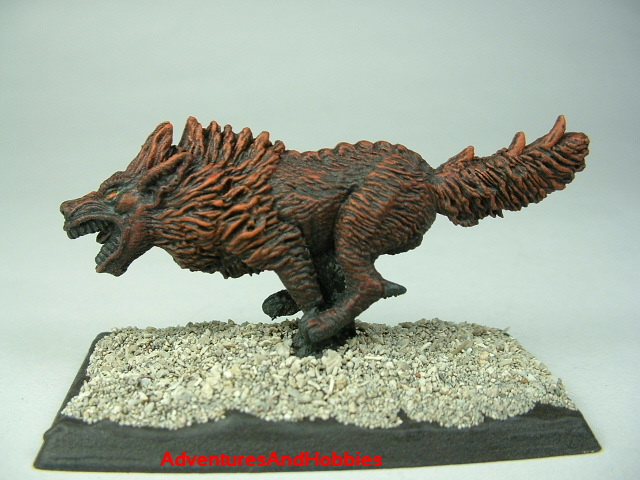 Large, brutish
monstrous
dogs
from
Hell
. These creatures have been sent to hunt down a
doomed victim
.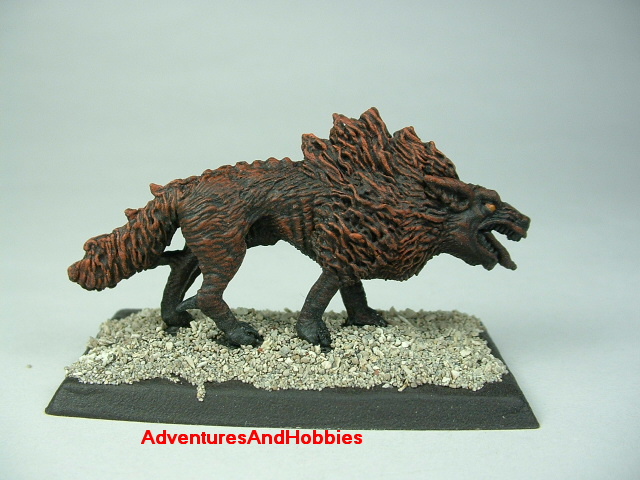 Magical fire
seems to flicker across their bodies, but doesn't cause any damage to the
monsters
.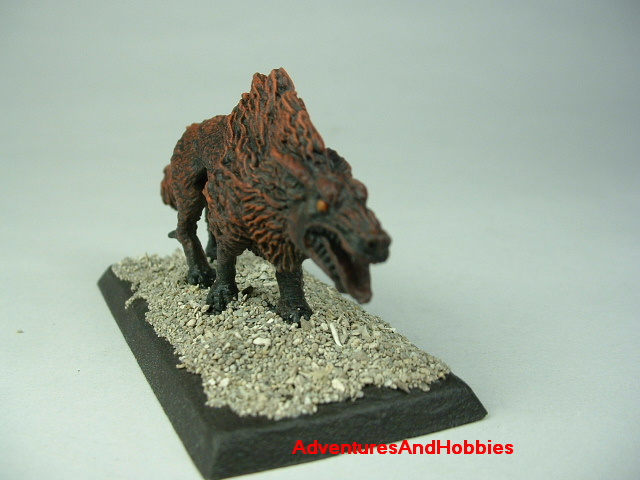 An
evil glow
radiates from behind their eyes, hinting at an
unnatural
primal intelligence.
Send these evil puppies to search out your adventurers for a nasty encounter in any fantasy or horror scenario.