08/08/10
Dwarves make for tough fighters and this fellow is no exception. The graying of his beard tells you that his combat skills have proven sufficient that he has survived many years on the battlefield.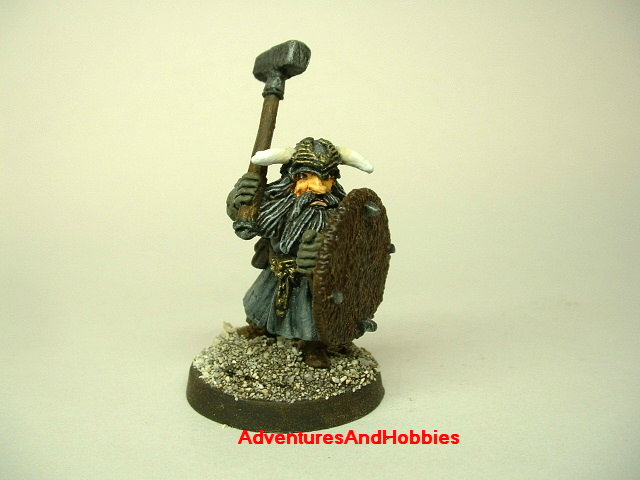 Dressed in a heavy traveling coat. This
warrior
wields a long-armed
warhammer
as his primary
weapon
along with a
sword
sheathed at his belt. A fur-covered
shield
along with an ornate horned
helmet
provides him with protection in
battle
.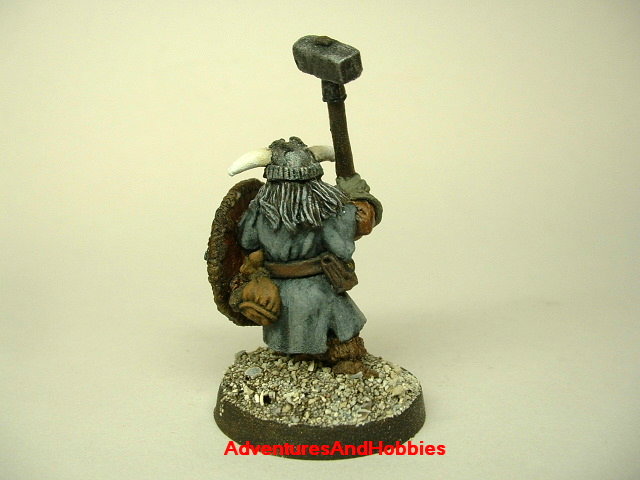 Sturdy and resilient, this
Dwarven fighter
would make a good addition to any
dungeon delving party
or to your
fantasy war game army
.
Comments Off