01/30/11
The apocalypse has happened! And it hit the military hard!
It doesn't matter if it's alien invaders from another galaxy, zombie hordes from man-made infections, or whatever. It's usually the military that's called in to help defend the planet. Unfortunately, there are times when the military gets it's butt kicked and the armed forces are scattered. Forced to operate on their own, these soldier survivors do the best they can.
Here are a few military types you might find wandering the post apocalyptic countryside.
Ray was trained as a combat sniper. As such, he's a bit more used to working on his own.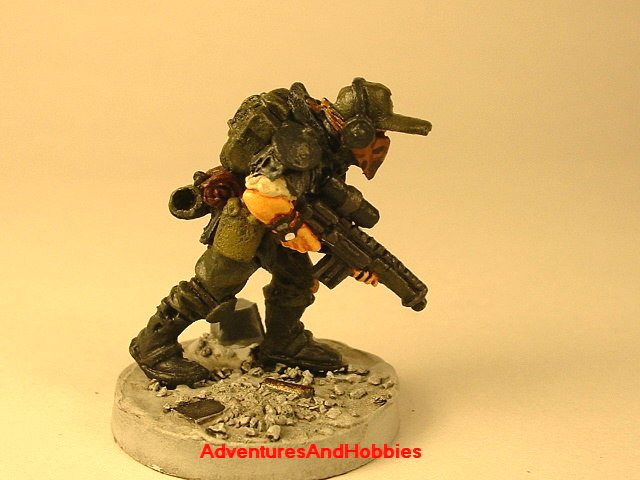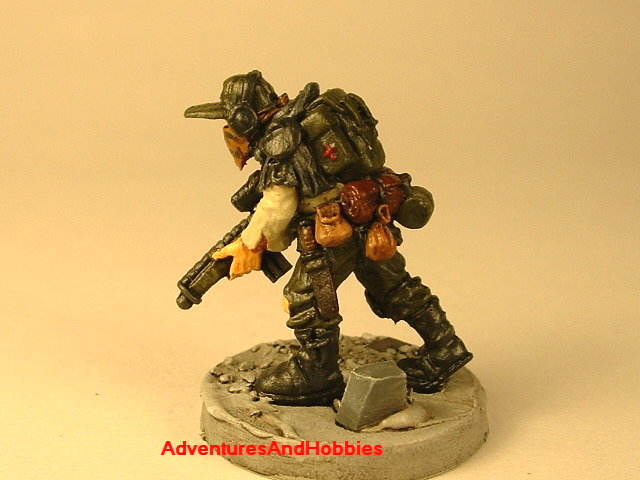 Jackson was on leave when the muck hit the fan. So he's donned his "civvies" and is busy doing some hunting off the reservation.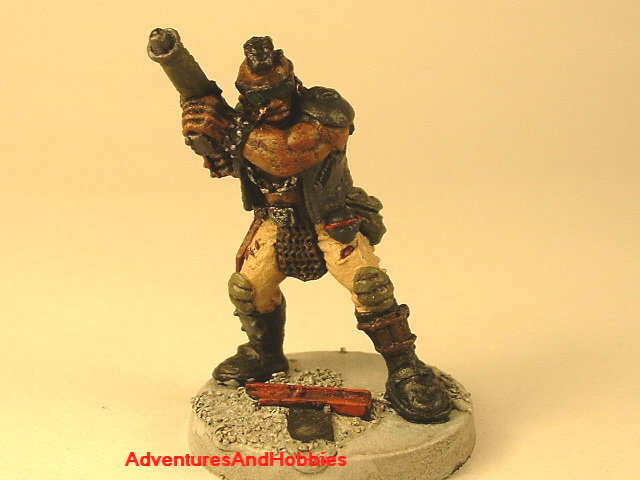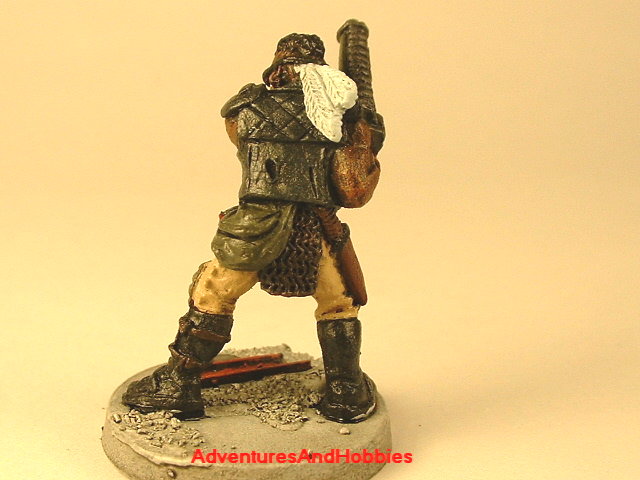 Rosie was planning a military career. She's still prepared to act as a team member.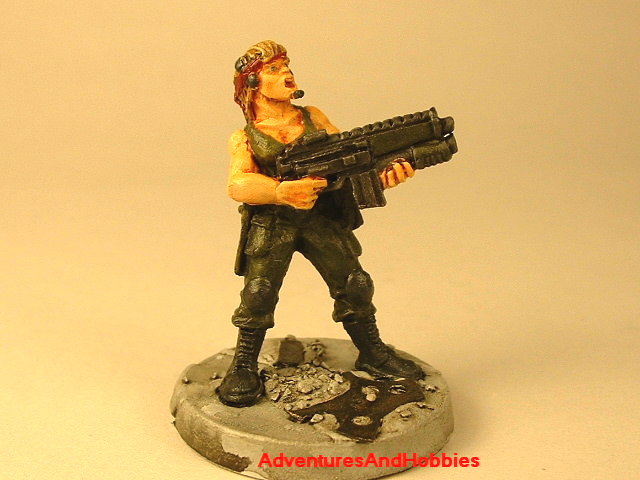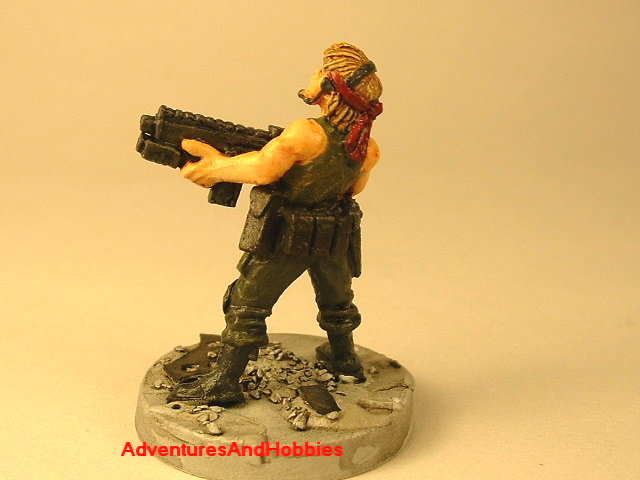 Carter was just a grunt. But he has discovered his
stealth tactical training
helps ensure his continued
survival
.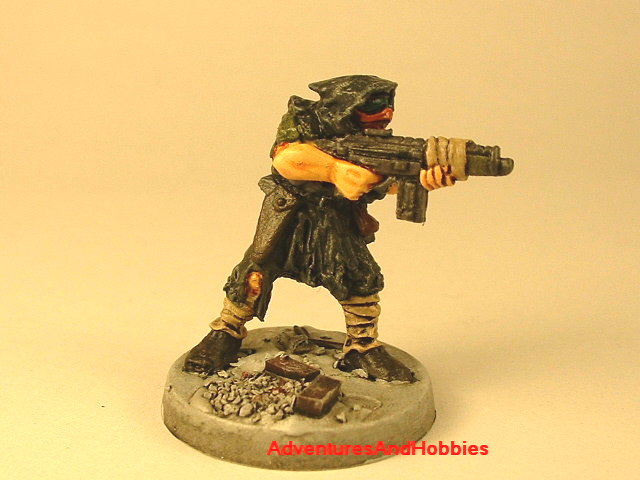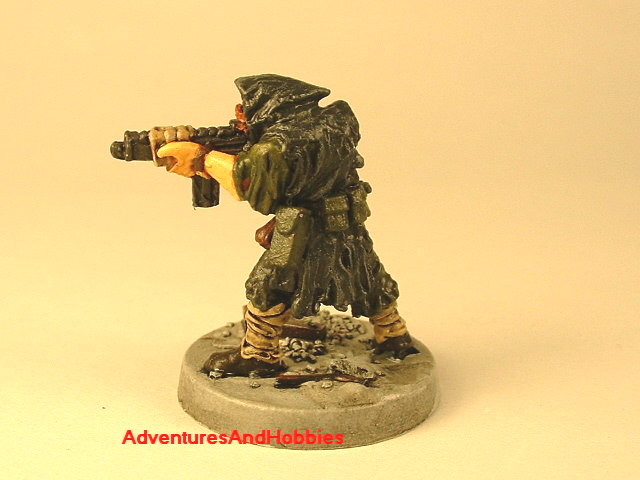 These
25 mm scale miniature figures
would be at home in any
post apocalyptic
game setting
.
Comments Off