03/09/12
Reduced to a skeletal form and risen from the dead, the lich represents a powerful and evil undead creature. This magic user called upon very dark powers to undergo his transformation.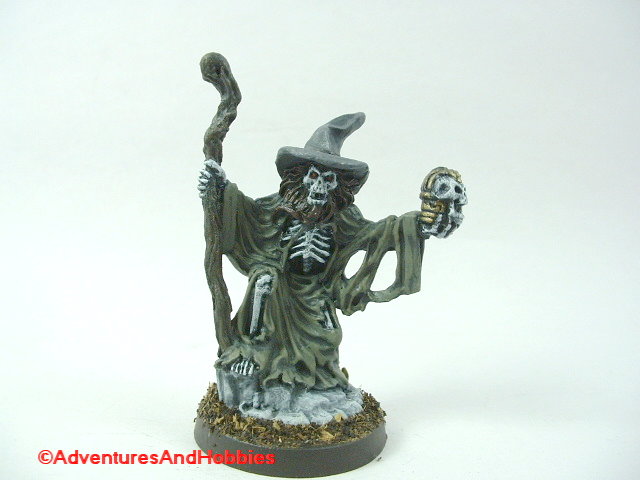 The
wizard
still carries his
staff
in his right hand, using it as a focus for summoning
arcane powers
. But he holds his most treasured possession in his left hand, the
magical vessel
that contains his
life force
!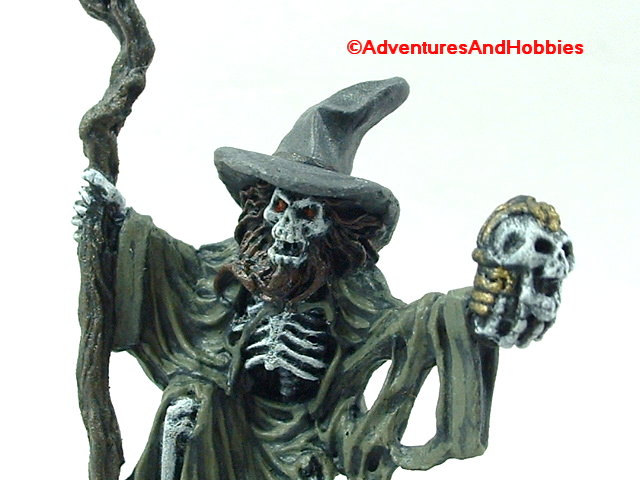 His body has been ravaged by his
dark magicks
, leaving only its bare bones. His clothing has deteriorated into rotting shreds. Yet the glowing points of light in his eye sockets hints at the
malevolence
of the
wizard's spirit
that remains.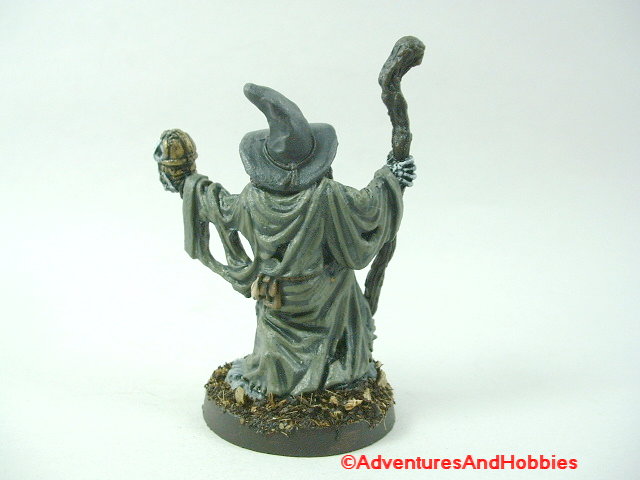 The
lich
strikes terror into the hearts and minds of all
adventurers
of
fantasy worlds
. The fearsome darkness of the soulless creature is well captured in this
25mm scale game miniature figure
.
Comments Off