10/02/13
Lots or rippling muscles, minimal armor, and a sturdy sword — everything a classic barbarian hero needs to fight his way to sit on a kingdom's throne! Or to defend his kingdom from the invading dark hordes of evil Hellspawn!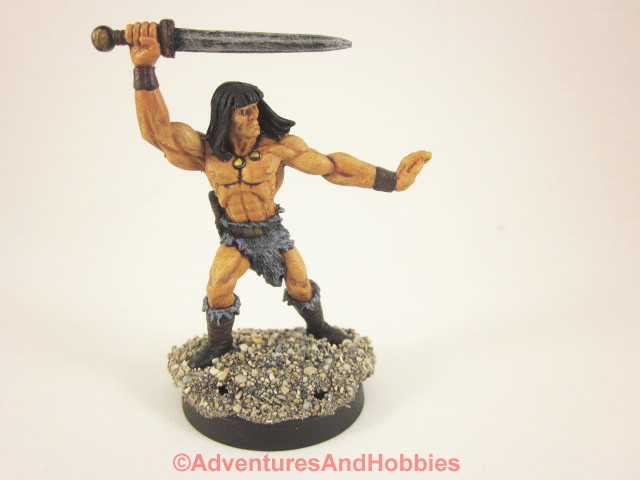 This tall
warrior
wields a
longsword
in
combat
and relies on his reflexes and strength, rather than cumbersome
armor
, to defeat his foes in
battle
. His clothing and boots are fashioned from simple animal skins.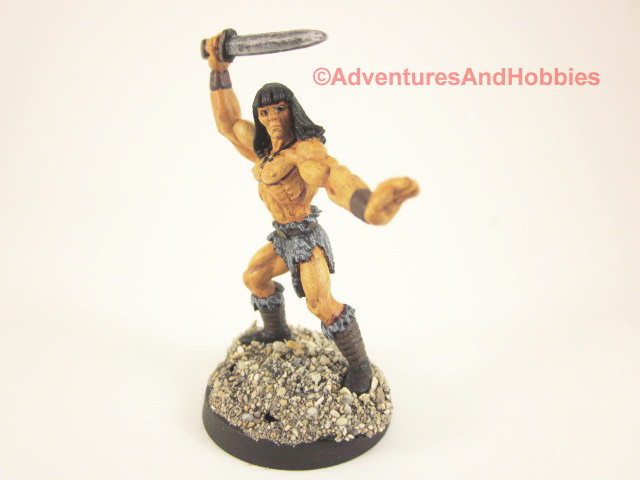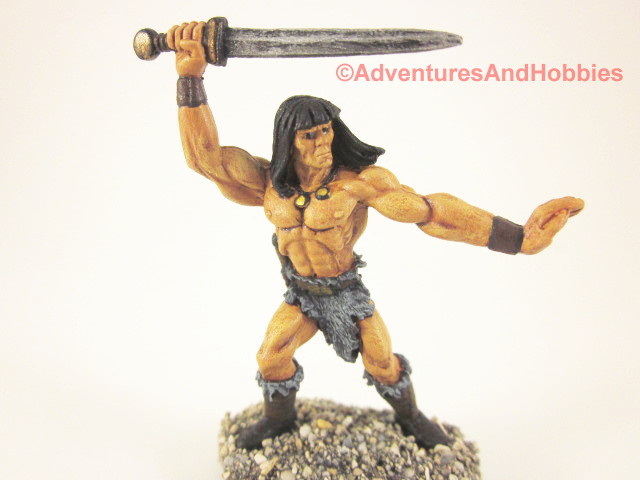 He also carries a
dagger
in the sheath at his hip.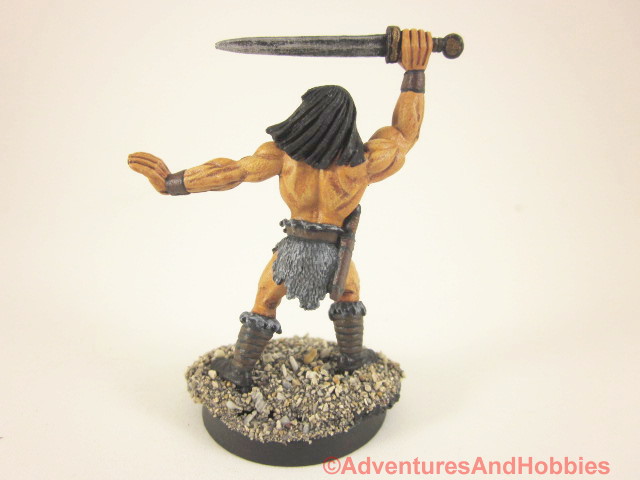 The pose is a bit dramatic, yet seems to fit well with the
classic character
. He could easily appear in most
fantasy worlds
.
Visit my store for my painted miniatures.
Comments Off