05/11/11
Here we have a faithful female knight preparing to enter the fray.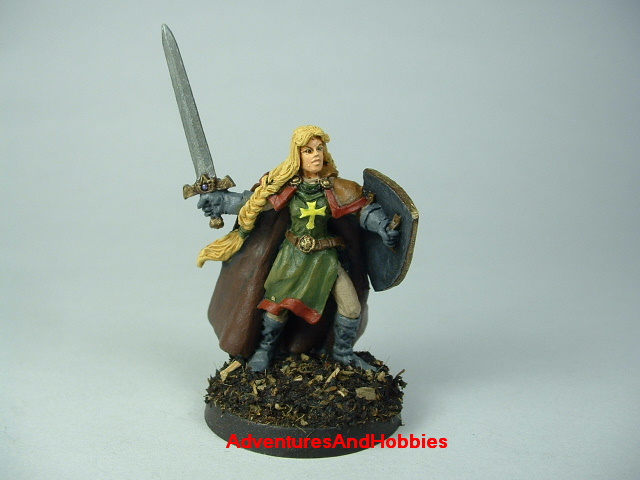 In her right hand she wields a
longsword
. Symbols of her faith are displayed on her
shield
and
tunic
.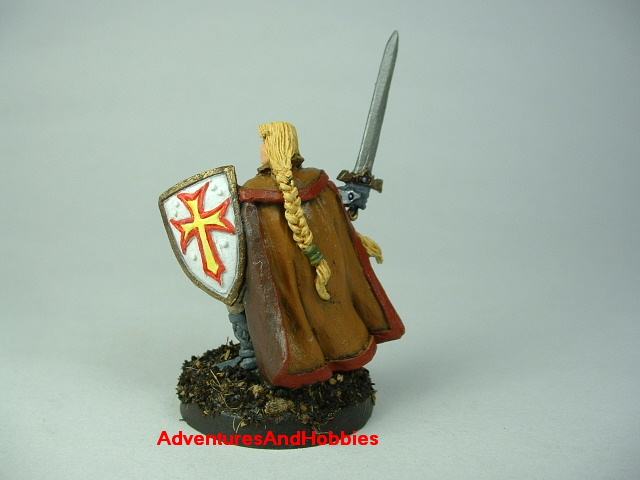 She wears
chainmail
under her
tunic
. Her golden tresses have been braided to keep out of the way in
combat
. She would add a strong
lawful-good
female presence to any band of
fantasy adventurers
.
Comments Off