05/14/11
We be pirates! Arrgghhh!
Meet One-Eyed Red Molly, a female pirate captain sailing the Seven Seas in search of adventure and plunder. She commands her own crew of buccaneers and rules with an iron fist. She is handy with the cutlass and carries a brace of pistols.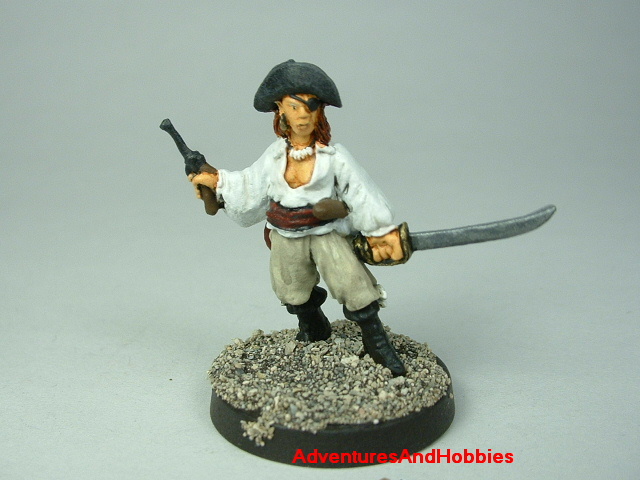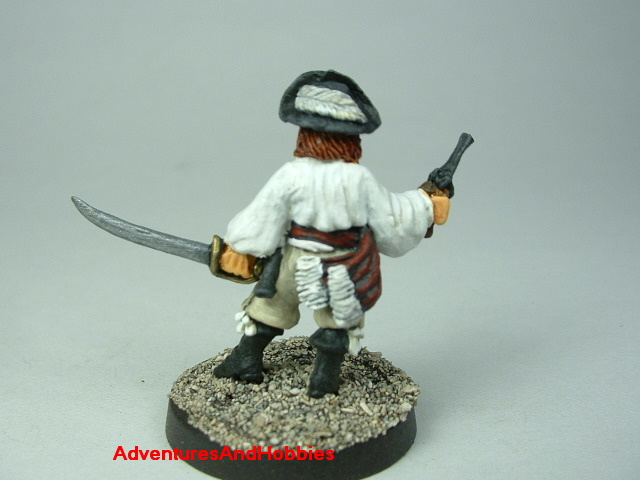 Molly's first mate is
Balo
, a large man originally hailing from Portugal. His weapon of choice is a
blunderbuss
, something he has found to be useful in clearing the decks of his enemies.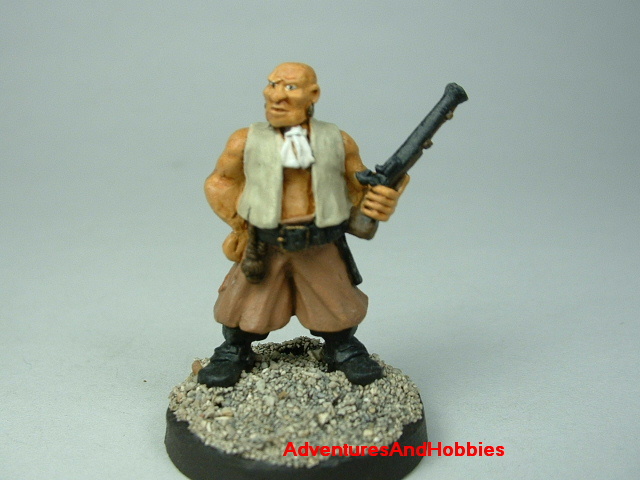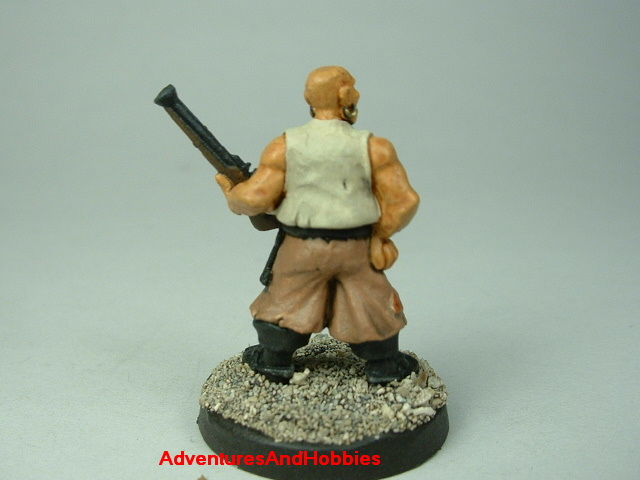 These
25 mm scale miniature figures
would be useful in
historical gaming
in the
Age of Pirates
. They can also appear in some
fantasy game worlds.

Comments Off